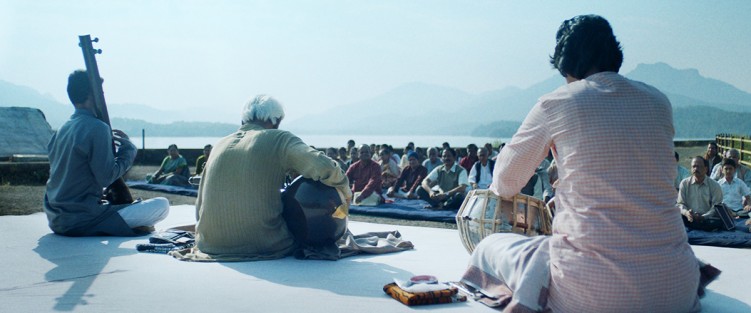 In this year like no other, the Toronto International Film Festival (TIFF) has adapted to the pandemic's parameters by making most red carpet events virtual and scaling back on how films will be presented.
TIFF's 45th edition – running from September 10 to 20 – offers both digital and in-person screenings, using TIFF Bell Lightbox and the Isabel Bader Theatre at reduced capacity to conform to measures provided by the City of Toronto and Public Health Ontario, ensuring that there will be a modicum of lineups. As well as drive-ins at CityView and Ontario Place, there will be an open air cinema at Ontario Place. A sophisticated, secure digital platform, called Bell Digital Cinema, will house most of the 50-plus films selected for TIFF 2020 enabling Festival-goers to watch Festival films at home on their television screens.
Given The WholeNote's early deadline, TIFF's schedule and program notes were unavailable, so the current guide is based on a film's subject matter, a filmmaker's track record and gleanings from across the Internet.