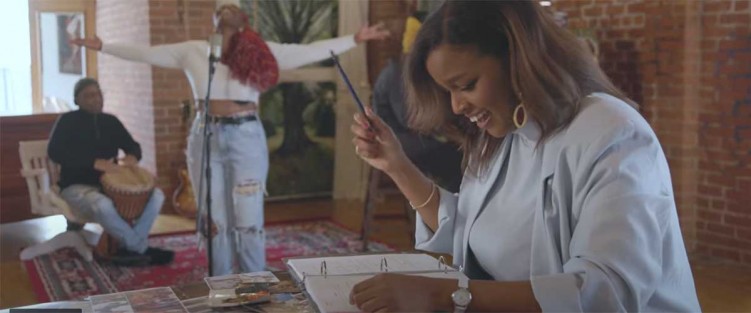 It seems that the resurgence of music theatre is for real this time. After so many short-lived restarts and sudden heartbreaking lockdowns, it is invigorating to finally have almost too many shows to see! Music theatre and dance are now back live in theatres and in the parks for a summer season packed with a wide variety of shows for audiences to choose from.
Dixon Road
Starting off the season with a city-wide bang is The Musical Stage Company's Marquee Festival encompassing a number of initiatives all built around the central idea of "turning points" in people's lives. The biggest project, and one that has been in development for several years, is the world premiere of the musical Dixon Road by Fatuma Adar, which will take its first bows in the High Park Amphitheatre (in association with Canadian Stage) June 1-19. Originally commissioned by The Musical Stage Company with funding from The Aubrey & Marla Dan Fund for New Musicals and developed as part of Obsidian Theatre's Playwrights Unit, Dixon Road is a deeply personal story for its creator and one that many other children of immigrant parents will identify with.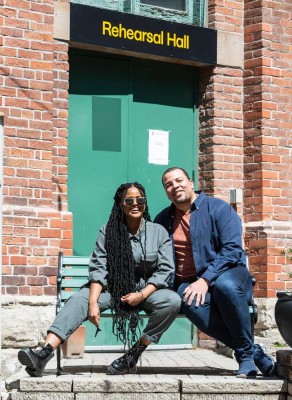 Dixon Road tells the story of a Somali family who fled the civil war in their homeland in the 1990s to find a new home in Canada, specifically in the neighbourhood around Pearson Airport near Dixon Road and Kipling Avenue now known as Little Mogadishu. Central to the musical is the dynamic between the father learning to navigate his new world and create a new identity for himself while his daughter – now growing up in Canada – starts to have dreams of finding new opportunities of her own. Adar based the book on her own experiences living on Dixon Road. She has also written the score (both music and lyrics) drawing on music that was popular in her community growing up, including R & B, hip-hop, contemporary musical theatre and traditional Somali melodies. I am excited to see Dixon Road and hope that this is just the beginning of an outpouring of new shows by new storytellers.