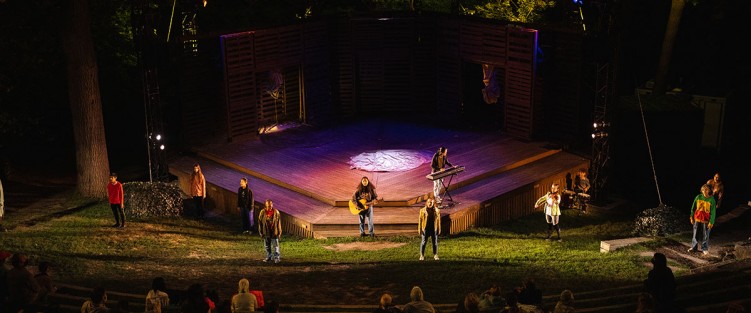 Back in my M.A. thesis-writing days in the late 1980s at the University of Warwick where I was studying English and European Renaissance Drama, I latched onto the phrase "necessary theatre" to describe a kind of theatre that is calling out to be created, that needs an audience, a shared community, in order to enable us to see the world around us in a new way – so that we are inspired to react, to do something to make the world a better place.
A decade or so later, in 1999, the phrase took on an entirely different resonance, as the title of a book, The Necessary Theatre, by Sir Peter Hall, which to this day stands as a powerful manifesto for state support, rather than private patronage, of theatre as an art form. Left to its own devices, he argued, if theatre has to support itself it will stagnate, falling back on the tried and true. (Not that state support is, in and of itself, necessarily a guarantee that stagnation will not ensue, particularly when that support is directed primarily toward large organizations competing for resources, who must meet budget targets for what they do.)
What is equally necessary for the very best theatre to happen, Hall argues, is for permanent companies of actors and technicians, secure in their premises, to feel they have permission to push the boundaries of their art.