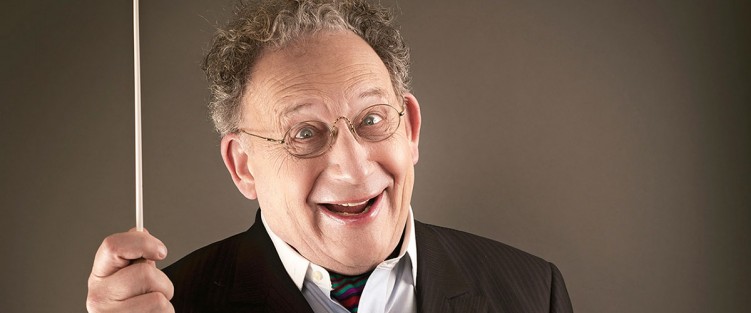 We were already deep in production on this edition when Boris Brott was killed in a hit-and-run accident, steps away from his home in Hamilton. The disbelief, shock and dismay from the arts community and beyond has been followed by a wave of affectionate stories on television, in mainstream print media and digital/social media – expressions of admiration and gratitude, reflecting Brott's lifetime of enthusiasm and commitment, energetically making many kinds of great music accessible to all kinds of people.
In light of this – with very little time and space before publishing – rather than dilute, in re-telling, what is now being said, so eloquently, by so many, in the wake of his death, we thought we would share with you somethings from a past issue of The WholeNote that gives a taste of how he spoke and lived life.
The year 2007 was the Brott Summer Music Festival's 20th anniversary, and they had some pretty special events planned, including Boris Brott conducting a performance of Mahler's Symphony of a Thousand, a massive tour-de force dedicated to the nearly 1,000 students the National Academy Orchestra had graduated to date. Just imagine how many more there have been since then!