July 10 to 16, 2021
Collingwood, ON
Read Profile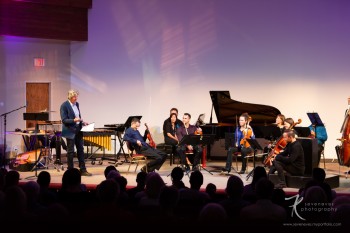 The Collingwood Summer Music Festival is back this summer with a power-packed week of exciting events between July 10 to 16, presenting a diverse array of internationally-renowned, award-winning artists.
Join the grand, inaugural night with six brilliant operatic soloists led by Maestro Boris Brott and the National Academy Orchestra of Canada, followed by a series of engaging classical and world music performances that feature poetry readings, storytelling, dancing, live painting, youth activities and amazing cinematic visuals.
Early-bird promotional rates in effect until June 1st! Note: all events are livestreamed with the possibility of a limited, in-person audience based on health authority guidelines.
705-300-2405
www.collingwoodfestival.com