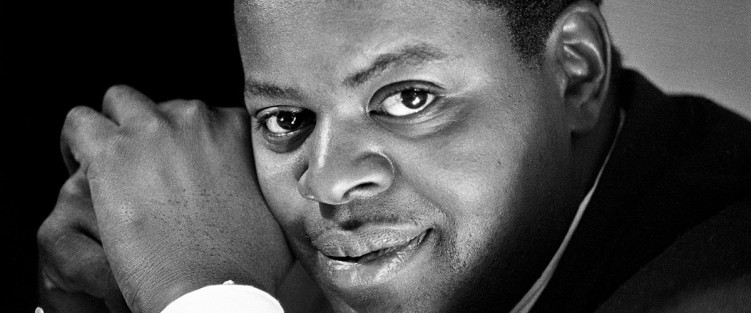 Once again, it's time for the Toronto International Film Festival (September 9 to 18) and The WholeNote's 10th annual TIFF Tips guide to festival films in which music, in one way or another, plays an important role.
Our picks are based, variously, on track record, subject matter and gleanings from across the Internet. Out of the 177 titles (118 features, 45 shorts, 14 docs) from 64 countries that make up the festival's 46th edition, I've focused on 18, beginning with a handful of documentaries directly tied to music.
Music Documentaries
Prolific documentary filmmaker Barry Avrich's Oscar Peterson: Black + White, billed as a "groundbreaking docu-concert," explores the life and legacy of the jazz icon, from his days as a child prodigy to the development of Peterson's signature sound – as well as his tenacious experiences confronting racism and segregation while touring the United States. Avrich draws from a vast archive of rare performances, interviews and conversations. The film also features new performances of Peterson's music by his protégé Robi Botos (with Dave Young and Larnell Lewis), Jackie Richardson (singing "Hymn to Freedom"), Measha Brueggergosman, Denzal Sinclaire and Joe Sealy. Ella Fitzgerald, Nat King Cole and vocals by Peterson himself highlight the wall-to-wall archival performances.
Dave Wooley and David Heilbroner's Dionne Warwick: Don't Make Me Over chronicles Warwick's long career as a performer and activist. Annie Lennox blogged about Warwick's performance of "Walk on By" on her website on June 23, 2015: "I've always been drawn to the alchemy of Burt Bacharach's music. Dionne Warwick must have been his perfect vocal muse, with the most amazing voice to express and interpret his songs. I think it would be hard to find another singer who could do them justice apart from Dusty Springfield. Romantic, melancholic and hauntingly beautiful, Dionne Warwick is second only to Aretha Franklin as the most-charted female vocalist of all time, with 56 of Dionne's singles making the Billboard Hot 100 between 1962 and 1998." TIFF co-head Cameron Bailey writes: "Charismatic, outspoken and stylish, she's a great raconteur."