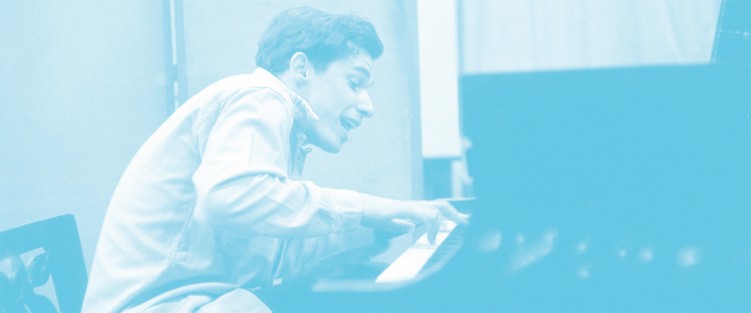 Growing up Canadian, Torontonian and a pianist, the spirit of J.S. Bach's Goldberg Variations, as transmuted by Glenn Gould, was ever within my reach. Indeed, for a time, Bach's masterful set of variations was inextricably linked with Gould, for Canadian and international fans alike. As for me, I was born in the year that Gould died, sharing the same dozen square miles of Toronto for less than six months before his premature death at age 50, in October of 1982.
Bach and his keyboard music hovered in the air for many of my generation. At age ten, I had studied the piano for more than five years, and my teacher at the time professed her intense – and seemingly irrational – dislike for all things Gould, (even the lion's share of his Bach recordings). She, like many immediate contemporaries who knew him personally and scorned his eccentric disposition, proclaimed that little of the late great pianist's discography was worth listening to. "However," she conceded, "a handful of recordings remain on the highest order of interpretive genius. His Goldbergs are seminal, you must discover them for yourself – but only the 1955 recording!" "What about the later, 1981 Goldbergs?" I mused to myself. No matter. To the library I went for the 1955 Gould Goldbergs. Beyond the initial awe and insight at the cosmic explication Gould commands on this recording, I was struck that day by a sense of place – a rightness of order or sonic identity – that seemed to be somehow Canadian. True, this was Bach für alle: Bach for all ears that would be lent to it from all corners of the globe, but its origins were oddly local.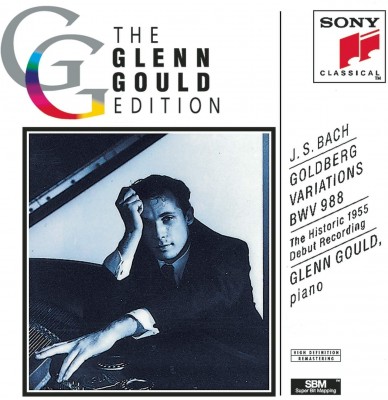 Yes I know Gould made that seminal 1955 record in New York City at the Columbia Records 30th Street Studio, but his art, muse and sensibility came from elsewhere, from up north. Suffused with the voice of Bach, how could such musical utterance as Gould's belong to just one city or country? How does a nation – a collective or an individual even – lay claim to an artist like Gould? How do we honour him and emulate his craft? How close might we get before his essence eludes us?