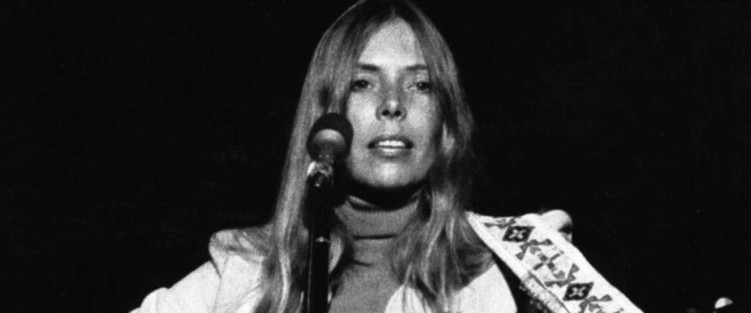 I'm not sure I'm entirely surprised that it was a Canadian who wrote "Don't it always seem to go/That you don't know what you've got 'til it's gone." Joni Mitchell's 1970 lament for the loss of a bit of Hawaiian landscape has taken on new meaning in our pandemic-roiled lives some 50 years later. Today, lamenting what has gone, temporarily or not, has become a worldwide emotionally traumatic phenomenon.
But so has its reverse – being aglow in anticipation of what might return. That's certainly how I've felt as I've eagerly devoured the announcements of what's planned for the upcoming season for many of the major musical institutions in the city. It's true – the bogey of the variants has taught us that our expectation of a clear, straight-line recovery from our own black plague is not to be. The future is considerably less than clear for performing arts organizations. Nonetheless, the desire to move forward, to plan, to anticipate the future, such a uniquely human characteristic, is on full display in our musical institutions.
The pandemic has been something of a litmus test for many organizations and institutions in society, testing their durability and persistence, and our musical institutions are no different. Some have struggled to keep the faith, and maintain their identity. Others have refused to let the incredible circumstances of the past 18 months dim their normal creativity. And for a very few, the pandemic has actually made them more creative than ever – among them two organizations in our community one might not have expected to do so: Tafelmusik and The Royal Conservatory of Music.