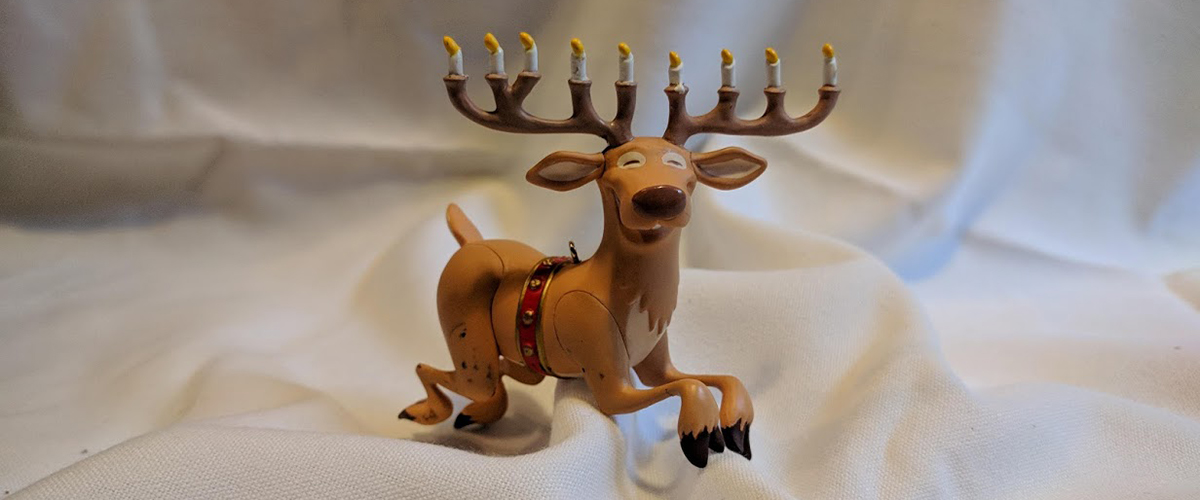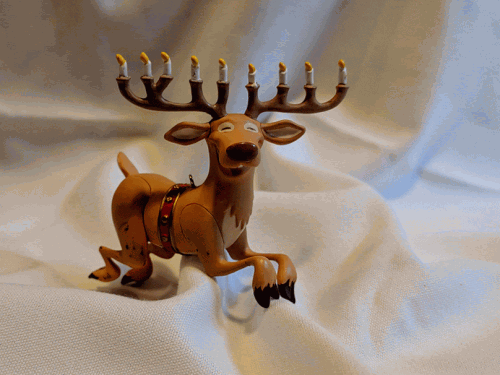 It's getting to be that time of the year again.
When once more I have to bear witness to my follies.
Here goes.
I'm Jewish.
And I love Christmas carols.
There, now I've said it.
I've loved carols ever since I piled into the yellow school buses waiting for us kids outside Hillcrest Public School at Bathurst and St. Clair to ferry us down to Simpson's basement at Yonge and Queen in early December to sing our little hearts out for harried shoppers. (As you can see, I'm also old.) And, while there, little Robert would thrill to the music in ways I only later learned why. We Grade Fours loved to end the first stanza of Good King Wenceslas with an exaggerated "gath - ring winter few – oooo – el." Only later did I realize we were singing a plagal cadence, which had basically disappeared from Western music 600 years previously. And there was something remarkably brilliant and beautiful in Angels We Have Heard on High, because, I now know, the Gloria in excelsis Deo which I was belting out in my innocence had been sung in the West since the 13th century, due to an injunction from Pope Leo IV, more or less exactly as I was singing it beside the men's sock department in Toronto in 1958.