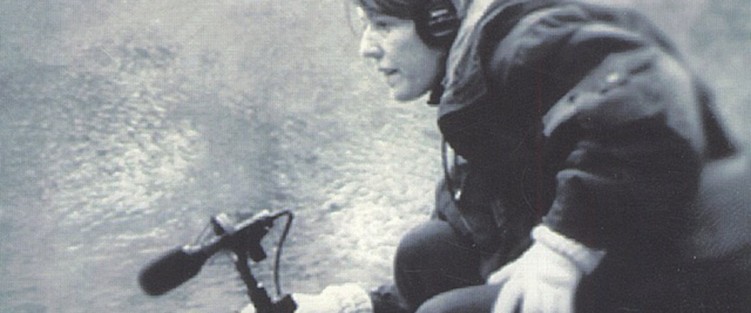 Although there is a lot of focus these days on the pandemic, we are all at some level aware that lurking in the background is a much bigger issue for which there is no vaccine – the climate crisis with the threat of rising seas, worsening storms, runaway fires and more. These issues are increasingly becoming the focus for many artists of all disciplines, myself included. How do we continue working as creative people with all the impending disasters just around the corner? What relevance does the next orchestral composition or sound improvisation have in light of the issues we're collectively facing?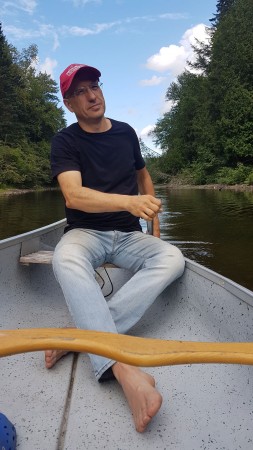 I recently approached one of my composer colleagues, Claude Schryer, whom I originally met when we were both graduate students in composition at McGill University in the 1980s, for his thoughts on all this. Schryer has been involved for years in issues related to the relationship between sound, listening, musical composition and the environment, an area that has become known as "acoustic ecology". This particular field of ecological awareness, encompassing both artistic practice and academic scholarship, was originally born on Canadian soil out of the work of composer R. Murray Schafer and his colleagues in the World Soundscape Project (WSP) during the 1970s.
Later, in 1993, a conference was held at the Banff Centre for the Arts called The Tuning of the World, the title of Schafer's influential book published originally in 1977. Schryer was instrumental in behind-the-scenes organization of the conference, but, as he points out to me, it was a group effort that brought about a watershed moment: the birth of the World Forum for Acoustic Ecology (WFAE) and its Canadian spin-off called the Canadian Association for Sound Ecology or CASE.