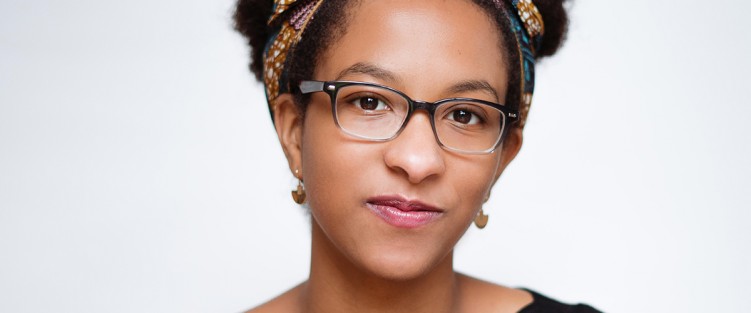 As we continually lurch our way (back) towards some form of concert life in the midst of this seemingly neverending pandemic saga, how composers and musicians find solutions remains an ongoing story of adaptation, ingenuity and perseverance.
Take the 21C Music Festival for example, originally scheduled to happen from January 15 to 29. In my last column, written for the December-January issue, I spoke with composer Cecilia Livingstone about her Garden of Vanished Pleasures, slated to be programmed at the festival. As conditions grew more dire during December, with Toronto facing a lockdown, the festival was scaled down in response, with plans shifting to a series of livestream-only concerts in place of the previously planned livestream with a limited live audience. Then, on January 14, when a state of emergency was declared in Ontario, even livestream-only concerts from Koerner Hall were precluded – a blow for them and for other music organizations in the city planning to present their livestreamed events there as well.
So now what? Another event planned for 21C I had been curious about was a concert titled FLIPBOOK: Music and Images, featuring the Glenn Gould School New Music Ensemble, which is now a free online concert scheduled for February 18. Curious to know how the plan for the event has had to change, I spoke with the ensemble's conductor, composer Brian Current, and discovered a whole other layer of postponements and reinventions.