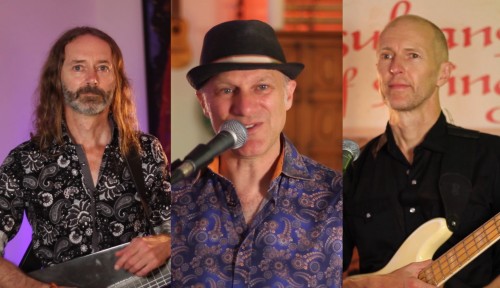 Musicians are starting to get their feet back under them and are finding new ways of releasing new and recent recordings. We checked in with a few stalwarts to find out how it's going in the "brave new world."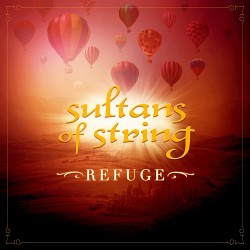 When Chris McKhool first conceived of his latest album, Refuge, back in 2018, he had no way of knowing how the rug would be pulled out from under him when it came time to launch it. As the leader of the group Sultans of String, this was the biggest project of the fiddle player's 25-year career. Two years in the making, the project brought together more than 30 guest artists – such as Bela Fleck, Yasmin Levy and Duke Redbird – from multiple genres and locales as far away as Turkey.
The initial launch concert was envisaged as a massive undertaking involving nearly all the musicians on the recording and was being billed as a "Woodstock of World Music." It was to take place in May 2020, then was supposed to be followed by a full-day remounting at Luminato in June. About 80 shows, including a big U.S. tour, were scheduled throughout 2020/21. McKhool saw all the pieces of the plan crumble one by one as the pandemic unfolded and the shutdown happened in March.
"To say I was disappointed when we had to cancel everything is an understatement," said McKhool. "I was devastated."