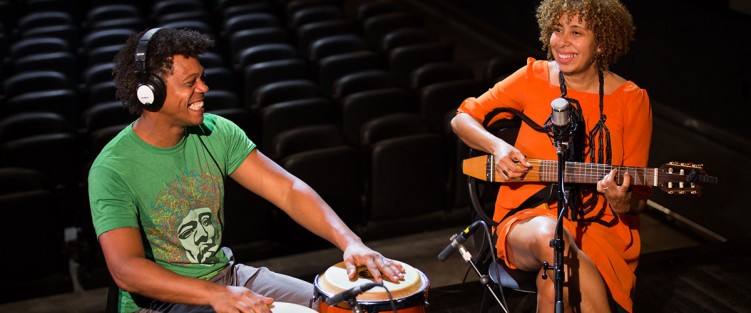 Musical couple Maryem and Ernie Tollar have been performing music in Toronto for about 35 years.
Born in Egypt, Maryem works with Arabic lyrics and melodic inspirations to inform her work. Ernie, who plays saxophone, bansuri and ney, has contributed to the Toronto music scene and performed in jazz and folk festivals around the world. Together, they've made a life of music. Although the work is not always stable, the two have been able to subsist over the years in downtown Toronto, supplemented by Maryem's public school teacher salary.
That was, until the pandemic hit, and everything changed for the live music industry in the city. While many at home were learning new instruments back in March 2020 in an effort to pass the time, the Tollars put down their instruments for the first time in three decades.