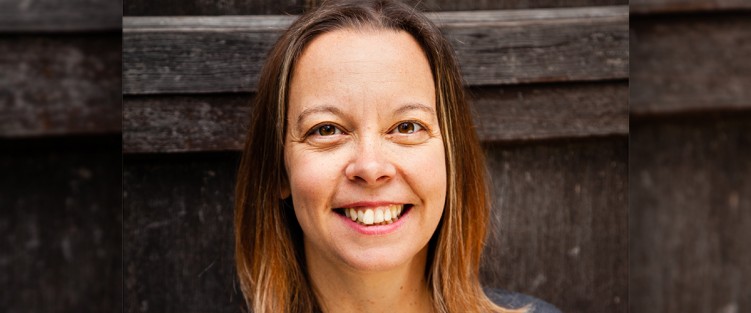 There's a palpable sense of enthusiasm in Kendra Fry's voice and there's a good reason why. On April 1, she made her debut as general manager of Stratford Summer Music (SSM). For seven years, she had been in the same role at Trinity-St. Paul's United Church and Centre for Faith, Justice and the Arts in Toronto (TSP), where she played an instrumental role transforming it into a vibrant and multi-faceted community hub.
Working closely with the artistic director, violinist Mark Fewer—who himself took on the role in 2018, as the second artistic director in Stratford Summer Music's two-decade history—and espousing a shared vision to raise the bar, Fry is setting the stage for a successful season that embraces the spirit of collaboration and innovation, including digital content delivery. "This is an exciting time to be in Stratford," she explained on a recent phone call. "The city is thinking about the relationship of art to commerce and the lives of its citizens."
In a city brimming with creativity, and as the second largest arts organization after the Stratford Festival, SSM will continue to showcase a range of musical performances by Canadian and possibly international artists representing a wide range of music, including classical, jazz, folk, performances from Indigenous musicians, and an eclectic blend of genres geared toward children. Programming will take place from August 5 to 29 at seven or eight indoor and outdoor venues, including three new ones: Stratford Perth Museum and Gallery Stratford, as well as Tom Patterson Island (previously used for outdoor programming at SSM, but never for full concerts). "We're directing our energy toward optimizing outdoor opportunities based on events that really spark joy for people," says Fry.