Rachel Pryce
416-992-8741
rachel.pryce@akdn.org
www.agakhanmuseum.org

Read Profile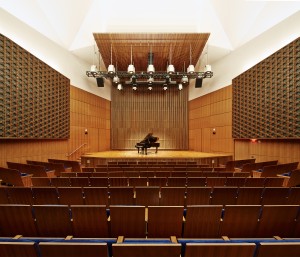 Opened in 2014 in Toronto, the Aga Khan Museum is home to over 1,000 masterpieces showcasing the arts of Muslim civilisations, from the Iberian Peninsula to China. Its dynamic collection of manuscripts, scientific instruments, paintings, ceramics, and metalwork continues to evolve through new acquisitions.
Now spanning the 8th to the 21st centuries, this collection shows the enduring power of tradition in contemporary art. Its mission is to foster a greater understanding and appreciation of the contribution that Muslim civilisations have made to world heritage.
Through education, research, and collaboration, the Museum fosters dialogue and mutual understanding. As a vibrant educational institution, the Museum encourages the full spectrum of public engagement with its diverse permanent collection of more than 1,000 objects and its ever-changing roster of exhibitions and innovative programmes - including music and dance performances, theatre, lectures, workshops, and film screenings.