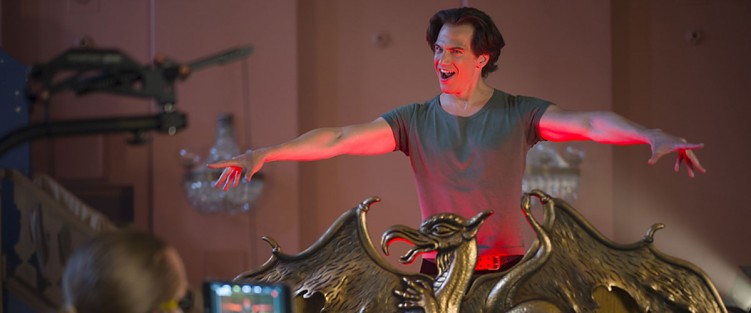 If one were to compile an orchestra and soloists to perform a religious work by Georg Frideric Handel, audience members could be forgiven for thinking that Messiah was on the program, so synonymous has this oratorio become with both the Christmas and Easter seasons. Despite this strong connection, there is another large-scale piece written by Handel that combines his uniquely dramatic style with Christian theology.
La Resurrezione is a two-part oratorio, or liturgical drama, focused on the resurrection of Jesus after his crucifixion and burial, detailing the events between Good Friday and Easter Sunday through the eyes of Lucifer, an Angel, Mary Magdalene, John the Evangelist and Mary Cleophas. Composed when Handel was only 23 years old, it is one of the composer's earliest surviving works, preceded only by the opera Almira and a single oratorio, Il trionfo del Tempo e del Disinganno.
Although an early-career work by a relatively junior composer, La Resurrezione was premiered in grand fashion on Easter Sunday, April 8 1708 in Rome, with the backing of the Marchese Francesco Ruspoli, Handel's patron at this time, featuring lavish staging and scenery as well as four-tiered seating for the orchestra. In an interesting convergence of significant musical figures, Arcangelo Corelli led the orchestra in this premiere performance, a large ensemble (by early music standards) consisting of 39 strings of varying types, one viola da gamba, two trumpets, one trombone and four oboes.