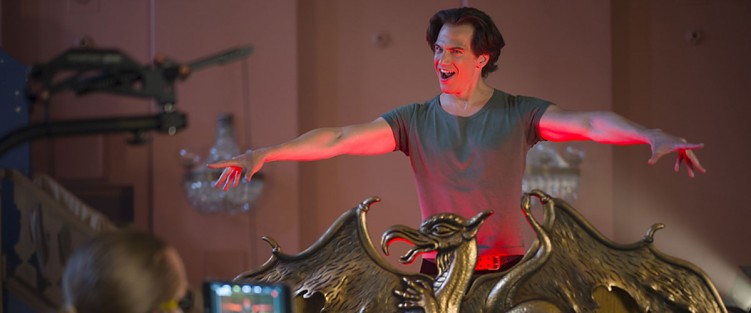 If one were to compile an orchestra and soloists to perform a religious work by Georg Frideric Handel, audience members could be forgiven for thinking that Messiah was on the program, so synonymous has this oratorio become with both the Christmas and Easter seasons. Despite this strong connection, there is another large-scale piece written by Handel that combines his uniquely dramatic style with Christian theology.
La Resurrezione is a two-part oratorio, or liturgical drama, focused on the resurrection of Jesus after his crucifixion and burial, detailing the events between Good Friday and Easter Sunday through the eyes of Lucifer, an Angel, Mary Magdalene, John the Evangelist and Mary Cleophas. Composed when Handel was only 23 years old, it is one of the composer's earliest surviving works, preceded only by the opera Almira and a single oratorio, Il trionfo del Tempo e del Disinganno.
Although an early-career work by a relatively junior composer, La Resurrezione was premiered in grand fashion on Easter Sunday, April 8 1708 in Rome, with the backing of the Marchese Francesco Ruspoli, Handel's patron at this time, featuring lavish staging and scenery as well as four-tiered seating for the orchestra. In an interesting convergence of significant musical figures, Arcangelo Corelli led the orchestra in this premiere performance, a large ensemble (by early music standards) consisting of 39 strings of varying types, one viola da gamba, two trumpets, one trombone and four oboes.
Unlike the later Messiah, which features soloists and choir in an equally dramatic capacity, La Resurrezione features the five aforementioned character-soloists who carry the action through recitative, arias and smaller ensembles, with the full group coming together only in the concluding movements of each section. In this way, La Resurrezione is more operatic than its later counterpart and more Italianate in style, with demanding and florid vocal writing requiring both sensitivity and agility from its performers. Opera was forbidden during Holy Week by the Roman censors, but by taking this liturgical drama and cloaking its operatic contents in seasonally relevant religiosity, Handel evaded this ban while incorporating operatic style and substance.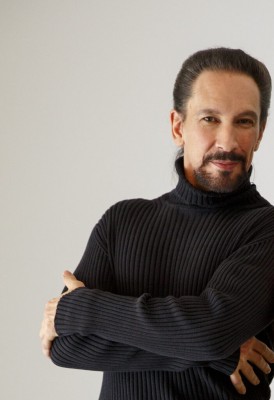 What makes La Resurrezione a notable work, apart from the high quality of the music itself, is the way in which events are portrayed on two levels, in the earthly and supernatural realms. Earthly events are documented through recitative, moving the drama along, while arias provide an opportunity to engage with the characters themselves, exploring individual affects and moods as snapshots within the larger dramatic work. The supernaturally based Lucifer, for example, takes credit for Christ's death at the beginning of the work, claiming triumph over the forces of good; by the end of the oratorio, however, he is once again banished into Hell, Christ proving victorious through the resurrection. Combining Handel's musical skill with this remarkable libretto (written by Carlo Sigismondo Capece, who was living in exile in Rome) is indeed a recipe for success, and La Resurrezione is still considered one of the finest and most ambitious products of Handel's years in Italy.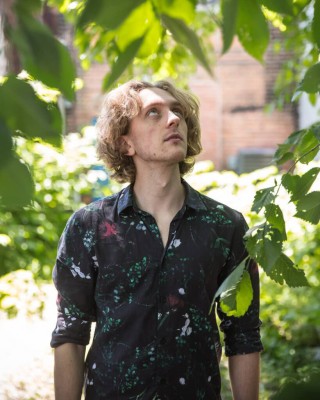 Despite the acknowledged success of this work, La Resurrezione had yet to be performed on Canadian soil – until now. On May 27, Opera Atelier will release the Canadian film premiere of this hidden gem, featuring an all-star roster of soloists, artists of the Atelier Ballet, and musicians drawn from the Tafelmusik orchestra. This performance, originally intended to be live and in-person, was initially scheduled for April 2020, but the pandemic-related state of emergency declared in that month necessitated the cancellation of those concerts.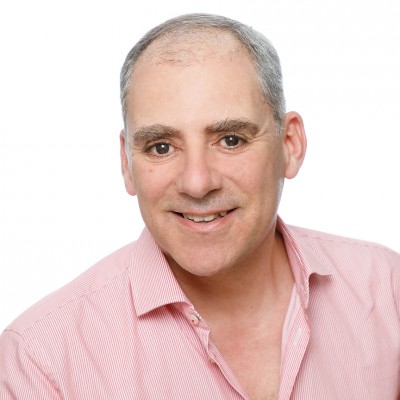 One year later, however, Opera Atelier is soldiering on. Recorded in late March of this year at both Koerner Hall and St. Lawrence Hall, Resurrezione performers faced the unusual challenge of capturing Handel's vision in two parts: through sound, by first recording the audio alone; and then through action, staging the production to their previously recorded tracks, acting, lip-synching and dancing to their own sounds and voices. While such an extraordinary break from normalcy would be inconceivable at any other time, these are the demands placed upon performers amidst unprecedented pandemic circumstances. (For an in-depth look at Opera Atelier's process, watch The Making of the Resurrection, a marvellously informative and interesting 30-minute documentary available for free on their website.)
As much as this performance of La Resurrezione is a testimony to Handel's enormous artistic achievements, it is also a testament to the resilience, endurance and creativity of performing artists during one of the most challenging times in modern history. Through perseverance and skill, the artists of Opera Atelier have triumphed over ongoing pandemic adversity and are, at long last, able to present this extraordinary work to Canadian audiences, not just those within commuting distance of Toronto, but around the country.
I encourage you to support La Resurrezione and tune in for what will undoubtedly be a musical highlight of the season. It is an exciting opportunity to encounter a new piece of music, even more so when the novelty comes from the pen of such a familiar figure as Handel, and we are gifted to partake of such undiscovered treasures.
The film premiere of Opera Atelier's La Resurrezione takes place May 27, 2021 at 7pm EDT (available until June 10, 2021). Carla Huhtanen, soprano, is the Angel; Meghan Lindsay, soprano, is Mary Magdalene; Allyson McHardy, mezzo-soprano, is Mary Cleophas; Colin Ainsworth, tenor, is John the Evangelist; and Douglas Williams, bass-baritone, is Lucifer.
Matthew Whitfield is a Toronto-based harpsichordist and organist.