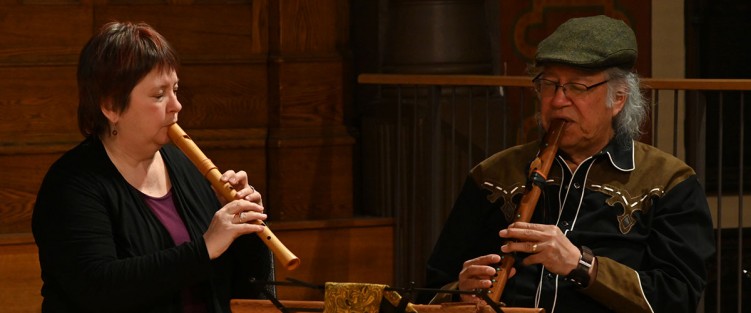 For almost anyone with an internet connection, streaming services are a hugely popular source for entertainment, requiring only a compatible device to access a near-infinite variety of entertainment. Classical music occupies a miniscule slice of the market, but medici.tv and a few other, smaller services, nevertheless present a wide range of performances and documentaries for enthusiasts everywhere, performed by an equally wide range of musicians, orchestras and ensembles. In December last year in this column, I wrote that early music specialists, The Toronto Consort, had joined the party by launching Early Music TV (earlymusic.tv) – the Consort's response to external circumstances, as the global pandemic ravaged performing arts organizations around the world.
Now, almost a full year later, the ensemble has announced that Early Music TV will continue to be the primary vehicle for all new Consort material, for the duration of the 2021/22 concert season. The consolation, for The Consort's devotees, hungry for live music in familiar surroundings, is that all performances are being staged and recorded at Jeanne Lamon Hall in the Trinity-St. Paul's Centre, the ensemble's home for as long as most of us can remember.
The Consort's 2021/22 season features four concerts, each with a clear focus. On November 17, Fellowship of Creatures, described as a new contextualization of ancient works, will be released, featuring storytelling, traditional songs, and vocal and instrumental works by Josquin, Gibbons, Ravenscroft and Palestrina. Curated by Consort artistic associate Alison Melville, the program is a special collaboration with Cree-Métis baritone Jonathon Adams, Ojibwe singer-drummer Marilyn George, and award-winning visual and performing artist Rene Meshake, who describes himself as "an Ojibwe funky elder, … author, storyteller, flute player, and new media artist." Subtitled as "An offering to our nation's conversation", Fellowship of Creatures is described by the Consort as "a reflection on the living community of our shared world" and should provide for a fascinating, mind-opening approach to works that are embedded in the Western classical music tradition.
---
The spirit of the season then takes over in December with A Christmas Story, which goes into production in early November. It will be a narrated concert incorporating William Tyndale's biblical translations, read in historical dialect by Consort founding member David Klausner. Tyndale, who lived from 1494-1536, was the first English translator to work directly from Hebrew and Greek texts, and his labours resulted in the first English biblical translation (completed by Myles Coverdale) that was mass-produced as a result of new advances in the art of printing. These dramatic readings will be interspersed with masterpieces of sacred polyphony, festive dances, and carols, taking that familiar Christmas story and making it into a uniquely heartfelt and engaging experience. Blankets and cocoa are recommended, but not required!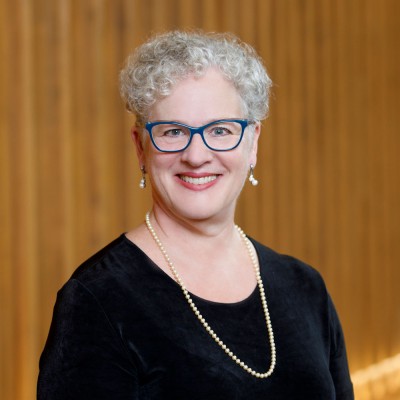 The textual mastery of Tyndale's translations is replaced by more worldly (and, alas, entirely topica)l fare in March 2022 with Escape from Florence, centred around excerpts from Giovanni Boccaccio's The Decameron. A flamboyant how-to guide for surviving a pandemic and considered a masterpiece of classical early Italian prose, The Decameron contains 100 tales told by a group of seven young women and three young men who are sheltering in a secluded villa just outside Florence in order to escape the Black Death. A documentation of life at the time, Boccaccio conceived of The Decameron after the epidemic of 1348, and completed it by 1353. This performance, scheduled for production over the winter, will be Consort stalwart Laura Pudwell's first EarlyMusic.tv curatorial outing; it promises to be both a darkly comic evocation of the pangs of the past two years and at the same time a soothing balm for them!
The season draws to a close in June with Celestial Revolutions, featuring the world premiere of a new commission by Canadian composer Alex Eddington, as well as music from the cosmopolitan cities of 16th-century Leipzig, Basel and Prague. This concert is constructed around the life and work of Danish astronomer and alchemist Tycho Brahe (1546-1601), who, among other things, lost part of his nose in a sword duel and wore a prosthetic for the rest of his life. Driven by his passion for accurate observations and the quest for improved instruments of measurement, Brahe made groundbreakingly precise astronomical determinations without a telescope. An exploration of the music of Brahe's life and times, Celestial Revolutions will be a treat for the mind and the ears; true to The Consort's inclusive spirit, it will likely be equally satisfying to those who are astronomically inclined and those who are not.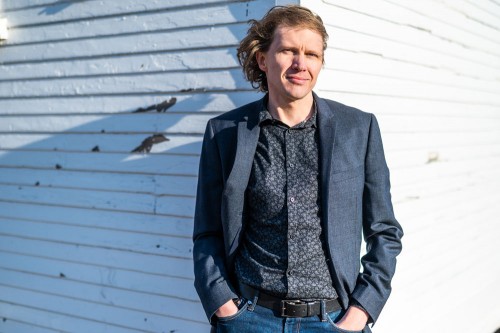 For anyone with a passion for early music, Early Music TV is a terrific resource. While The Consort's music is, in the best sense, rather backwards-looking, Early Music TV is decidedly modern, engaging with most of the available technology and accessible through web browsers, apps on iOS and Android, streaming through Apple TV, Amazon and Chromecast, as well as a RokuTV app. At the same time it is straightforward enough that even the least tech-savvy person can navigate it. The content itself is both engaging and satisfying, with high-definition audio and video providing as close to an in-person experience as one can obtain from their living room. With concerts available both individually and as a season-long pass, viewers are free to choose those performances that are of greatest interest or to take in the year in its entirety, providing the same level of purchasing flexibility as in an in-person season.
If you have not yet done so, you can explore and subscribe to the channel here (https://earlymusic.tv/) before Fellowship of Creatures is released in November. The challenges of the last two years have led, of necessity, to advances in the technological capabilities of performing groups both large and small. The Toronto Consort's upcoming season promises to make a virtue of that necessity.
Matthew Whitfield is a Toronto-based harpsichordist and organist.