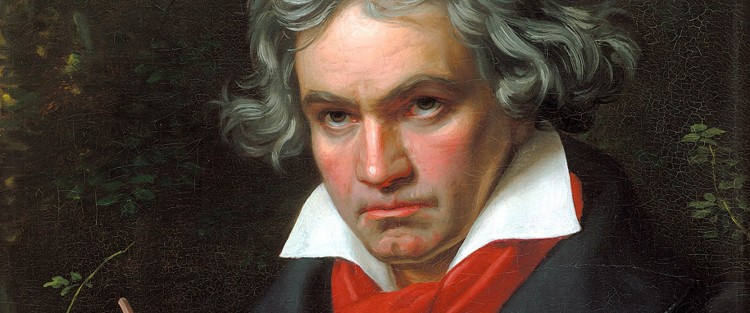 The immovable reputation of Beethoven is the kind of continuity that either confirms the unchanging greatness of classical music, or makes us despair of the depth of its conventionality and inertness. I am old enough to remember the last time the world celebrated a major Beethoven anniversary, his 200th, in 1970. Fifty years later, just about everything in the world has changed, but Beethoven, it seems, has not.
He still more or less bestrides our Western musical world like a colossus. People with no interest in or knowledge of classical music are still familiar with the da-da-da-dum of the Fifth Symphony or the transcendent Ode to Joy of the Ninth. They might even recognize the obsessive melancholy of Für Elise. For more serious music lovers, Beethoven remains the ne plus ultra.
How is it, though, that Beethoven can continue to perform the same ritualistic ceremonies for the Western mind as he has for a century, when the values Beethoven represents (of the Enlightenment and the French Revolution), are precisely the ones that have been reconsidered, put in play and found wanting in our contemporary world? Or so it seems. Just ask Stephen Miller, or Dominic Cummings, or Victor Orban, or even, if you can find him, Maxime Bernier. Not to mention, of course, He Who Shall Not Be Named. The decay of the Enlightenment values that Beethoven so completely represents is the central political reality of our times. Beethoven should be in disarray in this milieu. But he isn't. Why not?