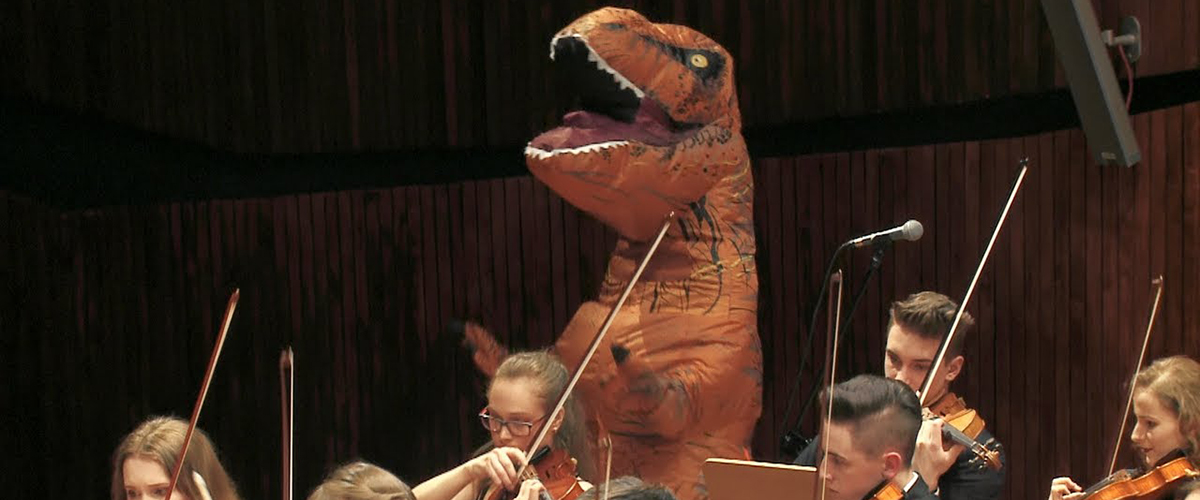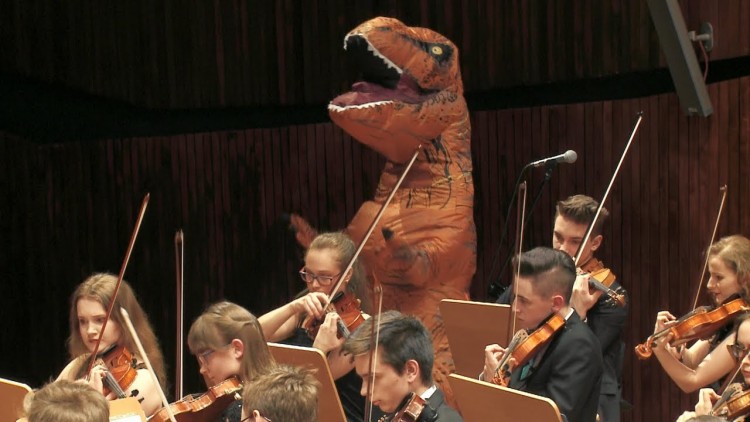 Happy Halloween. So it seems we're going to have some time on our hands in the musical world, whether we like it or not. It's clear now. We're not getting back to anything resembling normal musical life until the fall – next fall that is, September 2021. Joe Biden will have been president for almost a year before we get to go to another live concert (the joke should work either way no matter next Tuesday's result). And if it's smart, the classical musical world will use this forced hiatus in its life cycle to confront some of its powerful existential dilemmas.
I know, I know this may seem like exactly the wrong time. High financial anxiety in the classical world may well be upon us a year from now. The Toronto Symphony, for example, just released its financial statement for their fiscal year 2019-2020, which ended in June, reporting a $600,000 deficit. That represents just four months of reduced activity. What will 15 months look like? It will be more difficult to ask institutions facing potential financial catastrophe to keep their minds on balance and inclusiveness in their hiring and programming, the true nature of classical art in a multicultural society, and other such esoteric existential questions when they're just trying to keep the lights on.
But we have to. The world is full of institutions who ignored different sorts of challenges, assuming they would pass by, who are now in a death spiral because of their studied indifference to these challenges. Institutions like the recording business, the news business, the TV business, the magazine business, pretty soon the airline business, the hospitality business, and many others. If the thing we call classical music wants not just to survive, but to thrive, it's got to understand itself in a fundamentally new way.