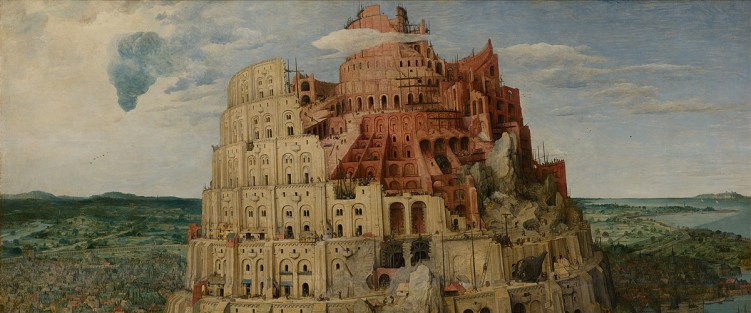 My daughter said something to me last week that has had me thinking. She said that there's been one very positive aspect to this world of suspended animation in which we've been living for almost a year now. And that was, she thought, that the virus has forced introspection upon us, forced us to slow down and disrupt our patterns of living, to scrutinize them with more care. For her it's meant a serious career change, a new place to live, and a quite different attitude towards things – all very positive from her point of view.
My feeling has been almost the opposite – that we are so desperate to keep afloat these days, financially, socially and physically, that we haven't had a minute to contemplate what the pandemic means on a larger scale. And what if it doesn't mean anything? Perhaps it's just something that happened, with no deeper implications.
It's interesting to note, however, that back in the Middle Ages, when a similar pandemic roiled Europe, its meaning, for many, was extremely clear. God was punishing mankind for its sinfulness, and the Black Death was the result. That interpretation, almost universally held at the time, gave rise to many changes in thinking and attitude in the decades and centuries that followed. Indeed, some historians draw a straight line from the bubonic plague to the Protestant Reformation of a couple of hundred years later.
We live in a more secular age today, of course, so I'm not sure the prevailing currency on the meaning of the COVID virus centres around divine displeasure (although I'm certain there are many who think exactly as they thought in the 1300s). But it interests me that I haven't yet come across any 21st-century equivalent explanations.