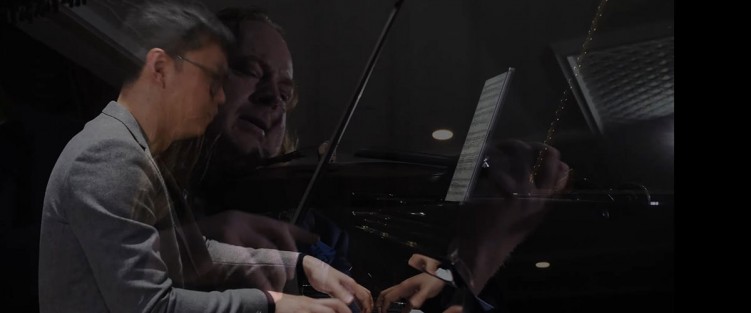 SweetWater Music Festival launched its 18th season on May 28 with a special spring musical event, "Up Close & Personal with Edwin Huizinga and Philip Chiu."
Violinist Edwin Huizinga, SweetWater artistic director, and pianist Philip Chiu played works by Brahms and American composer William Bolcom together as part of the online show. They were joined by CBC Radio personality Tom Allen, who introduced the event and moderated a virtual post-concert green room chat on Zoom with the two musicians.
Over the last decade, it's become de rigueur for performers to talk about the music they're about to play and this they did with charm, introducing themselves and the program to come.