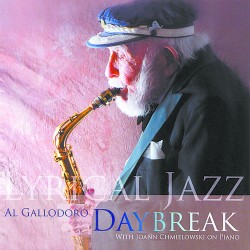 First of all, just in case you read last month's column and are wondering how my adventure in Vienna ended, I am out of the woods, so to speak, and back home safe and relatively sound. The last leg — no pun intended — was a direct flight from Vienna to Toronto bringing to a close a trip to remember.
I was allowed out of the infirmary a good deal less infirm than when I went in but had to wait a few days before I could get the flight home and so I spent the night before I left at Jazzland where I enjoyed a lovely evening listening to guitarist Mundell Lowe.
Lowe is not a household name in jazz but he is one of the truly important names in the world of jazz guitarists.
There are guitar players who have relatively high profiles throughout their careers — Barney Kessell, Bucky Pizzarelli, Charlie Christian, Ed Bickert, Eddie Lang, Herb Ellis, Jim Hall, Joe Pass, John McLaughlin, John Scofield, Kenny Burrell, Pat Martino and Pat Metheny are a few of those who attained that recognition.