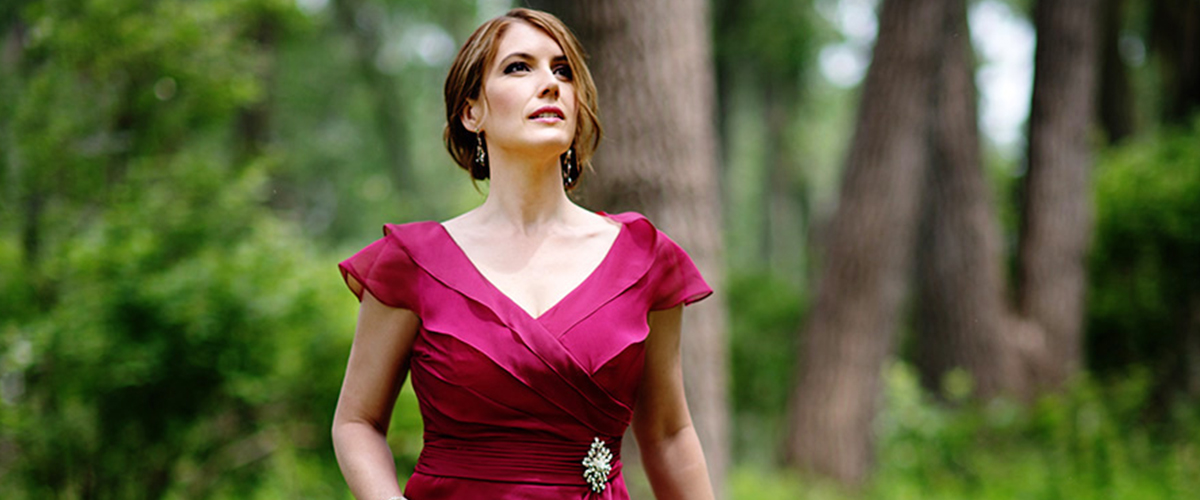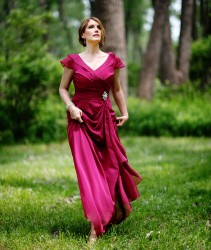 For several years Roy Thomson Hall and Attila Glatz Productions have jointly presented "Bravissimo," a program of the most famous arias, ensembles and choruses in opera, on New Year's Eve. Care has always been taken to achieve a balance between Canadian performers (usually well-known to Toronto audiences) and foreign singers (generally new to Toronto). This year the number of soloists was pared down to four, one for each voice category.
The most impressive of the singers was the mezzo Krisztina Szabó. We have heard her a number of times in the last few seasons, with the Canadian Opera Company (in Schoenberg's Erwartung and, more recently, in the COC's triple bill of Monteverdi and Monk Feldman) and with Against the Grain Theatre (in their Schubert-Messiaen program). This recent concert, on December 31, 2015, gave us an opportunity to hear her in more familiar repertoire. That included Musetta's Waltz from Puccini's La Bohème, a role more usually sung by a soprano (although it is in Szabó's repertoire) as well as the Habanera and the Seguidilla from Bizet's Carmen. What a formidable Carmen she would make! She sang the middle line in Mozart's Soave sia il vento from the first act of Così fan tutte and the lower part of the Flower Duet from Delibes' Lakmé. In both cases she gave her part a stronger vocal presence than is normally the case in performance.
The soprano Karina Gauvin has not performed in Toronto for some time and her return was a pleasure. She is noted for her Handel and Mozart and there was a great deal of Mozart and one Handel aria (the first time Handel has been featured in a "Bravissimo" program) but there was also Delibes' Flower Duet as well as O mio babbino caro from Puccini's Gianni Schicchi. The baritone, Lucio Gallo, impressed me, particularly in Iago's Credo from Verdi's Otello and in Scarpia's monologue Tre sbirri from Puccini's Tosca. I was less impressed by the tenor, Stefano La Colla. He gave a strong performance of Calaf's aria, Nessun dorma, from Puccini's Turandot, with a good sense of dynamics but elsewhere his singing was unremittingly loud. Verdi's Celeste Aida suffered especially.
Orchestra and chorus were good. They could be described as ad hoc ensembles but a look at the cast list would indicate that most of their members came from the COC Orchestra or Chorus. There were several encores, the last of which was Auld Lang Syne. In the past that was merrily sung by the Canadian singers as well as by many in the audience. The Italian singers were generally noplussed, however, by that exotic tune. This year La Colla and Gallo were carefully briefed. That made sense, though I regret the passing of a quaint older tradition.