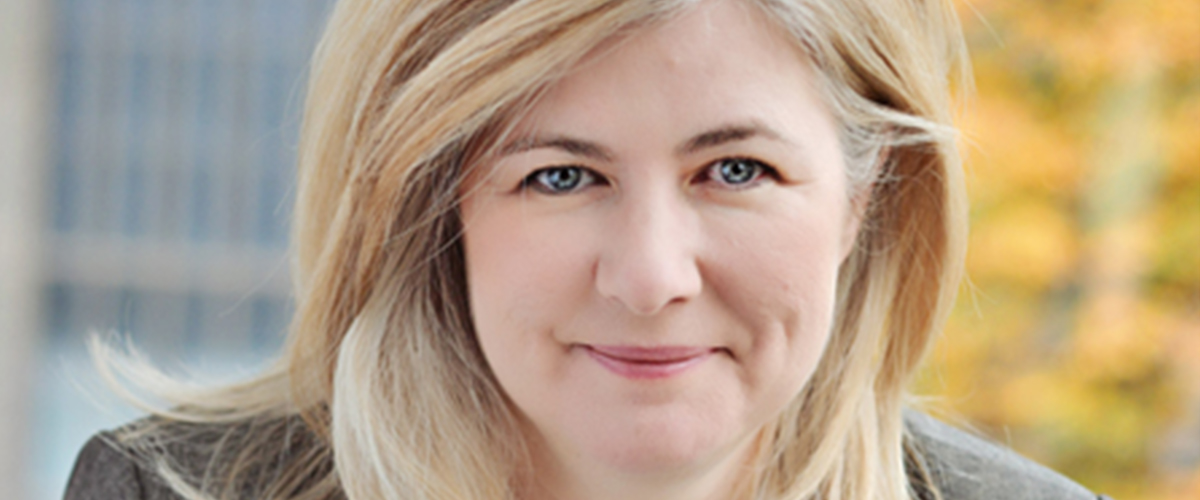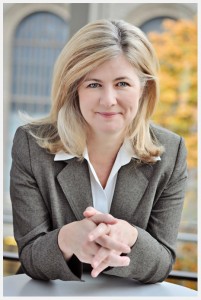 Few musicians have made the contribution to Toronto's musical life in the last 30 years that Stephanie Martin has: as a keyboard player, singer, teacher and composer. As the conductor of the Pax Christi Chorale, she has given us performances of a number of little-known works such as Elgar's The Kingdom and Parry's Judith.
L'enfance du Christ by Berlioz is better known than either of these; yet chances to hear a live performance in Toronto, and I suspect in English Canada, have been few. I suspect that one of the reasons for this is the difficulty of finding singers who can handle the French text with ease. In the performances of it at Grace Church-on-the-Hill, December 5 and 6, that problem was avoided as three of the solo parts were sung by outstanding French-Canadian singers: the soprano, Nathalie Paulin, as the Virgin Mary, the bass, Alain Coulombe, in the role of the charitable Ishmaelite (as well as in the smaller part of the patrol commander Polydorus); and the baritone, Olivier Laquerre, as Herod. The other two parts were taken by the tenor, Sean Clark (in the major role of the Narrator and the smaller role of the Centurion), and the baritone, Matthew Zadow (as Joseph). They too were very fine (and their French was excellent).
The printed program placed the story of the flight to Egypt in the context of the present Syrian refugee crisis. Insisting on a work's topicality is often rather forced, but in this case it was entirely justified.
Musically the performance I attended December 6 was a triumph. The work was quite rightly given without intermission and accordingly had real momentum. The finest moments were the duets between Marie and Joseph in scene five and the interchange between tenor and chorus at the end. The orchestra could be described as a pick-up group but it included several well-known Toronto musicians and the combined effect of solo singers, choir and instrumentalists was entirely successful.
My only reservation pertains to the dances. I liked the dancers well enough and the choreography was inventive but I was not convinced that the dances added much to the audience's experience. On one occasion, during the lovely trio for two flutes and harp, the dance was rather distracting.