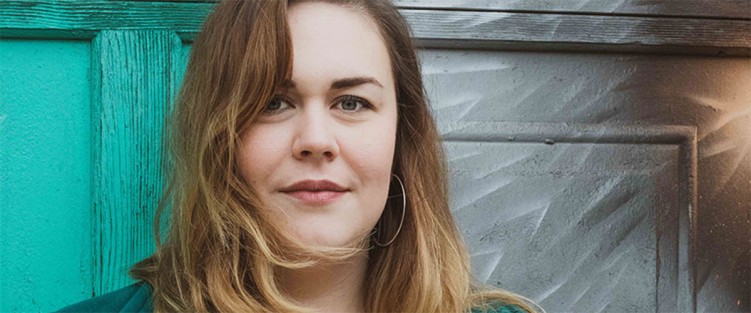 Before the pandemic, Canadian musical theatre composer, lyricist and writer Britta Johnson was on a roll. Hot on the heels of her musical Life After's US premiere at San Diego's Old Globe Theatre in 2019, she was off to Connecticut to workshop a new show with regular collaborator, actor, singer, and playwright Sara Farb.
Based on a true story from 1915 about a New York City mother suing her daughter—and heiress—for incorrigibility after the latter gets caught up with a seductive tango dancer, KELLY v. KELLY is the third in a series of three musicals that Johnson was commissioned to create for her three-year residency with The Musical Stage Company.
It was supposed to premiere at Toronto's Canadian Stage in May 2020, but the pandemic struck mere weeks before the production was slated to begin rehearsals.