If you're a new reader, a word of explanation is in order. In our regular photo contest, We Are ALL Music's Children – now completing its 16th season – readers identify members of the music community from a childhood photo, for a chance to win tickets and recordings.
Who are September's Children? And why are there SIX of them?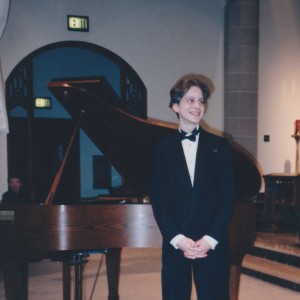 In addition to leading this ensemble I'm also artistic director and founder of a new classical, world and jazz music festival in Ontario (Jul 18 – Aug 11). I'm excited to perform at its opening concert in Beethoven's Choral Fantasy and then on August 9 with the Rolston String Quartet.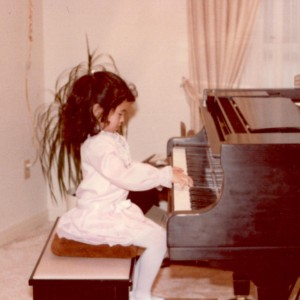 This summer: Toronto Summer Music Festival, Victoria Summer Festival, Edmonton Summer Solstice Festival, Kincardine, Waterside, Leith, Ottawa's Music and Beyond. Plus an All-Beethoven Cello Sonata Cycle in Hamilton and KW, and a recording of EMIC's Mosaïque Project.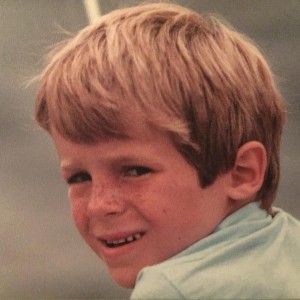 I'll be at the Montreal Chamber Music Festival in June; then I'm teaching at the Orford Music Academy; solo recitals in Ottawa, Saskatoon and Vancouver later in the summer, before a recording session for ATMA in early September.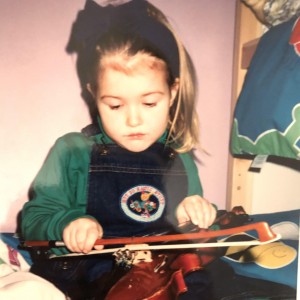 Dad really wanted it to be violin. My summers at the Eastern Music Festival in Greensboro NC are full of collaborative music, whether I'm performing, teaching, or going to concerts!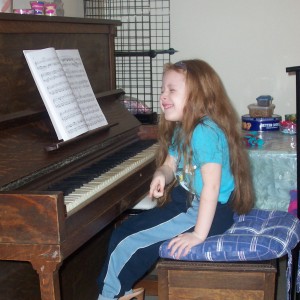 This summer will be a bit of a rollercoaster with projects all over – in Norway, France; and also finding time to prepare (and eat) some amazing food with my loved ones, read some books, and try out the newest ride at Canada's Wonderland!!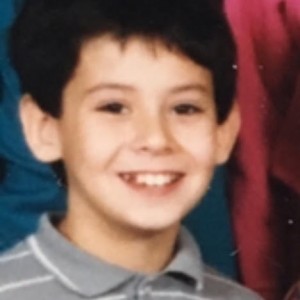 I will be in Desolation Sound and Gulf Islands, BC, where I study and prepare material, hike, swim, and BBQ with meticulously selected European red wines!
Think you know who they all are AND the name of this re-launched ensemble, now in its first season? WIN PRIZES!
Send your best guess by August 24 to musicschildren@thewholenote.com
Previous artist profiles and full-length interviews can be read at thewholenote.com/musicschildren.
Or — you can view them in their original magazine format by visiting our online back issues https://kiosk.thewholenote.com