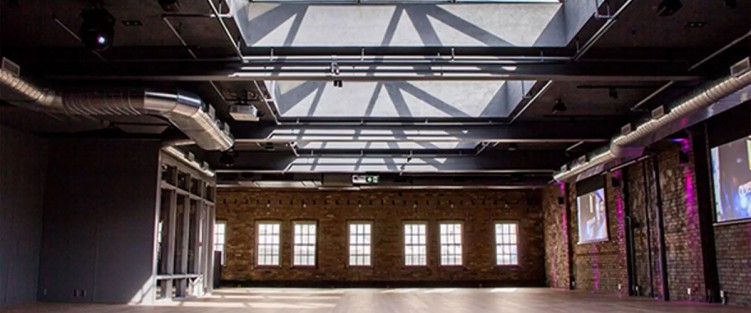 With a fifty-year history producing both traditional and contemporary chamber concerts, Music Toronto is a mainstay to patrons of classical music in the GTA. This year, the organization launches a new series: the Celebration of Small Ensembles (COSE), a unique concert concept that will take place in an unconventional classical-music venue, the Aperture Room, an event space on the third floor of the Thornton-Smith Building, at 340 Yonge Street, close to Dundas Square.
Each COSE concert will feature three different ensembles playing short, thematically focused programs. Recently announced as Music Toronto's Artistic Director Designate, cellist Roman Borys, who has curated this first COSE, is a founding member of the Juno Award-winning Gryphon Trio and has been a presence on the Canadian classical scene since the 1990s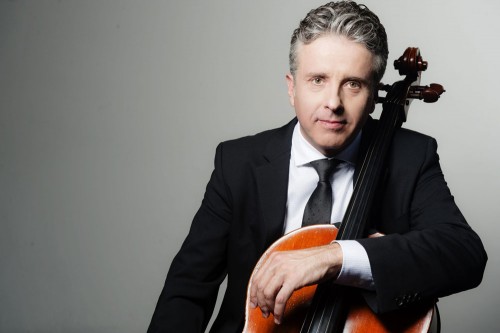 WN: How did the Celebration of Small Ensembles first come about? This series seems to have grown naturally out of Music Toronto's Discovery Series; in what ways is COSE different?
RB: The direction we're taking with the Celebration of Small Ensembles series stems from previous programming ventures in Music Toronto's rich programming history – supporting emerging artists much like the Discovery Series did, and also having much in common with the concerts that Gryphon Trio, MTO Artistic Producer Jennifer Taylor, and musical friends from various other genres presented at Toronto's Lula Lounge. Those concerts celebrated diverse small ensemble traditions and facilitated collaboration among musicians with different musical backgrounds, a direction that influenced many programming choices and projects I initiated during my 13-year tenure as Artistic Director of the Ottawa Chamber Festival. Now working in a new capacity at Music Toronto, I see the COSE series re-engaging MTO in an exploration of forward-looking, small-ensemble programming trajectory that introduces audiences to a roster of very exciting, well defined artistic voices, many of whom are just beginning to emerge on the professional concert scene.
Reading through the individual concert descriptions, there seems to be a focus on unique themes and on undertold musical stories (e.g. Interro Quartet's "Compound Quartet", duo nistwayr's Indigenous-centred readings of repertoire, and KöNG Duo's unconventional musical use of conventional non-musical objects.) What were some of the guiding principles behind the programming?
Every COSE concert will feature three artists, each presenting a short, curated set. We've prompted the artists to set aside traditional classical programming parameters and instead take the audience on a short, well-defined musical journey, juxtaposing music in new ways, exploring themes rooted in contemporary culture, and allowing artists to hone and express their artistic point of view.
And the Aperture Room as a venue? It's also somewhat unconventional. How did you find it?
We liked the idea of inviting audiences to discover a new gathering space on the top floor of a historic Toronto building in the centre of the city, and then to find themselves in the friendly company of other curious listeners in an intriguing new space that will feature wonderful artists sharing music new and old.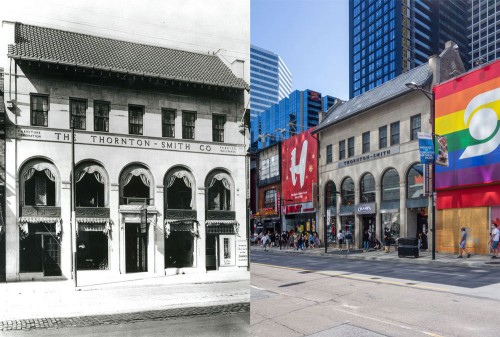 What else can audiences expect from these concerts?
These events all take place on Saturday afternoons. Starting at 5pm and ending after 7pm each event will have two short breaks during which patrons can chat and purchase refreshments – a little surprise and delight to help you make the most of your weekend.
The Celebration of Small Ensembles takes place on May 6, 20 and June 3. For more information, please visit Music Toronto's website.
Colin Story is a jazz guitarist, writer and teacher based in Toronto. He can be reached at www.colinstory.com, on Instagram and on Twitter.