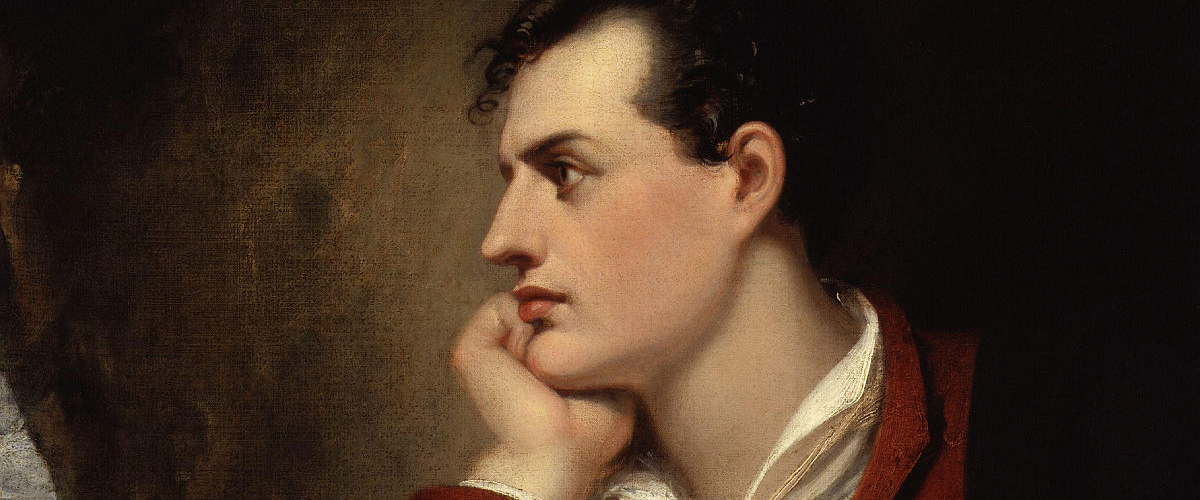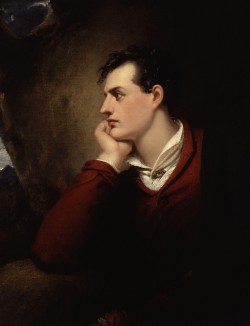 George Gordon Byron—best known simply as 'Lord Byron'—is often considered one of the Romantic Era's greatest poets. But a number of Byron's most famous works, among them his celebrated short poem She Walks in Beauty, have a lesser-known musical and spiritual connection. In a rare concert this month at the Kiever Shul in Toronto, a group of local musicians will shed light on the origins and legacy of some of Byron's best-loved works.
Several of what now are among Byron's most famous short poems were originally published in 1815 as a collection of music and lyrics titled Hebrew Melodies. The lyrics were meant to be sung to traditional synagogue melodies, supplied for the book by Byron's friend, cantor Isaac Nathan. The book was an instant hit—but while Byron's lyrics remained famous for years to come, Nathan's musical settings did not.
In a concert on October 29 at the Kiever Shul, violist Barry Shiffman, soprano Stacie Carmona, clarinetist Ori Carmona, and musicians from the Royal Conservatory will come together to perform a selection of traditional and new Jewish music. The centrepiece of the concert will be brand-new settings of Byron's Hebrew Melodies, inspired by the tunes Isaac Nathan wrote for them over 200 years ago.
Toronto composer Charles Heller is the person behind the project. Heller, who has been involved in synagogue music for over 50 years, has composed new setting of Byron's collection that use Nathan's music as a starting point. "The project will be of great interest to lovers of Jewish Music and Byron," he says. "Byron's poems are remarkable for their sympathy with Jewish suffering and longing for a restoration of Jewish national independence."
Heller isn't new to the task, either. In 2015, Heller composed, performed and recorded a song cycle titled Tramvay Lider (Streetcar Songs)—a setting of Yiddish poems by acclaimed Toronto poet Shimen Nepom, who worked as a College St. streetcar conductor until his death in 1939, and who wrote the poems as a description of life on the streetcar. This earlier cycle was also featured in a concert at the Kiever, a venue Heller describes as "having a reputation for a charming and restful atmosphere, as well as good acoustics and an intimate feel, very conducive to concerts."
For Heller, though the two projects present totally different musical and poetic worlds, it's easy to hear the cantorial influence in both—as is the case with much classical music. "Always at the back of my mind, cantorial chant is a form of melismatic chant very influenced by the meaning of the words," he says. "Ernest Newman heard it in Bloch, and Schoenberg heard it in Mahler, in the Abschied from Das Lied von der Erde."
Heller himself intends to traverse musical styles and centuries in the same way—and while he's committed to honouring the work of Byron and Nathan, he's also bringing to this performance something local and new. "I used a few of the traditional synagogue melodies as arranged by Nathan in 1815, but also there is much completely original music," he says. "So my piece is a collaboration: between me, Byron, traditional synagogue melodies and Isaac Nathan's 19th-century cantorial style."
"Hebrew Melodies" takes place at the Kiever Shul at 25 Bellevue Ave., Toronto, on October 29 at 2pm; visit our listings for details.