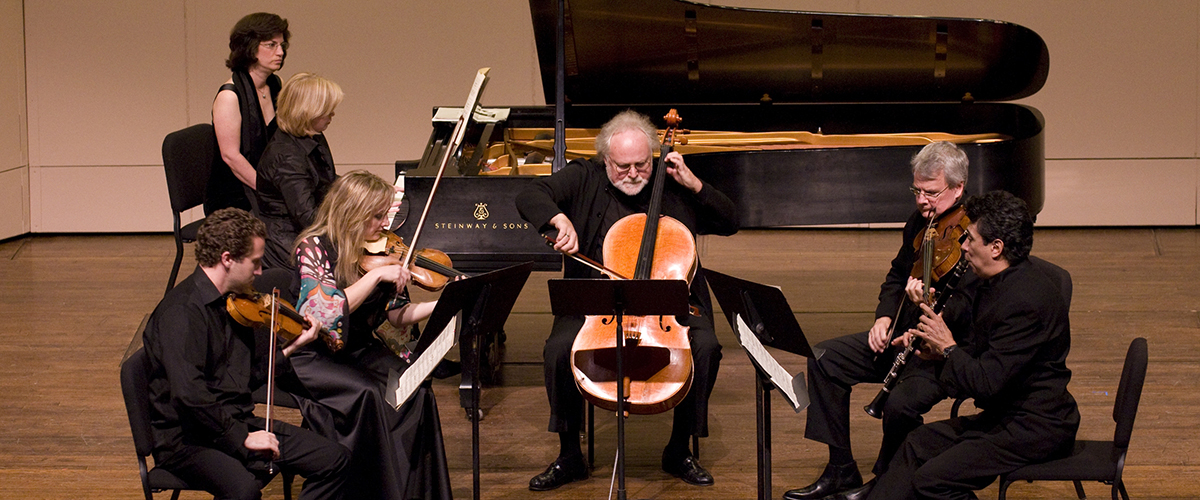 As Beethoven's 250th birthday approaches – thought to have been born on December 15 or 16 he was baptized on December 17, 1770 – there are several notable chamber music concerts being livestreamed from December 5 to December 13, the last remnants of what was to have been a year-long celebration that was curtailed by the pandemic.
Goodyear and Ehnes
Internationally acclaimed superstar and Canada's preeminent violinist, James Ehnes, will be joined by virtuoso pianist Stewart Goodyear for a complete traversal of the ten sonatas for violin and piano in three recitals – to be livestreamed from Koerner Hall December 11, 12 and 13. Goodyear is celebrated for prodigious pianistic feats like performing all 32 of Beethoven's piano sonatas on the same day.
Despite the marathons and the prodigious technique and memory that they require, the basis for Goodyear's appeal is his empathetic relationship with the music he performs and his ability to communicate that to an audience.