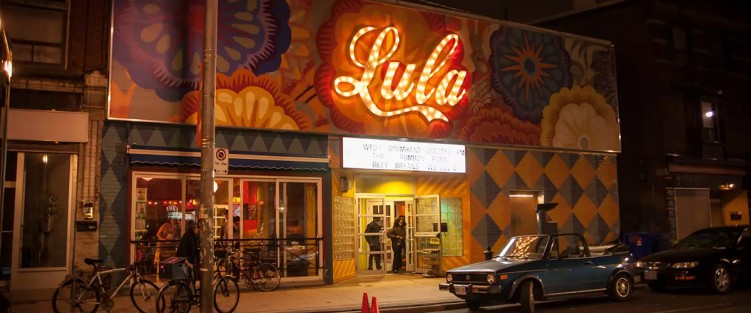 This month, a rosy cherub will emerge from the snow, cock its heart-shaped bow and let loose its velvet arrows somewhere in our general direction. Not everyone enjoys Valentine's Day, of course. For those not in relationships, it can be a grim reminder – at such a cold time of the year – of the bleak overwhelm of enduring solitude (this writer's advice: the Internet is vast). For those whose love boat is floundering on stormy seas, February 14 can be a tricky obstacle to navigate. (Helpful hint: it is probably not, as one might assume, a propitious time to send one's partner that article about trying an open relationship.) For the lucky number of you, however, who are looking to hit the town and celebrate your love by listening to some live music, possibilities abound.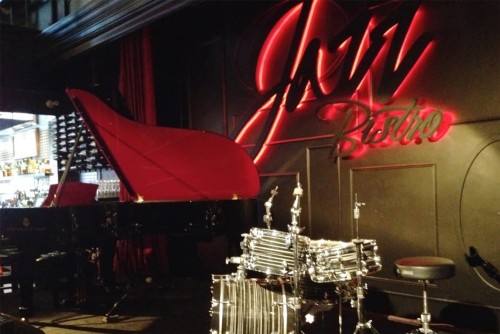 At Jazz Bistro, impress your date with all of the conventional trappings of date-night romance (chandeliers! champagne! a red piano!) while being serenaded by vocalist Michael Dunston. Performing songs from the R&B/Motown songbook, Dunston is joined by the enviable rhythm section of Matt Horner on piano, Roberto Occhipinti on bass and Mark Kelso on drums (cost, including prix fixe menu: $80).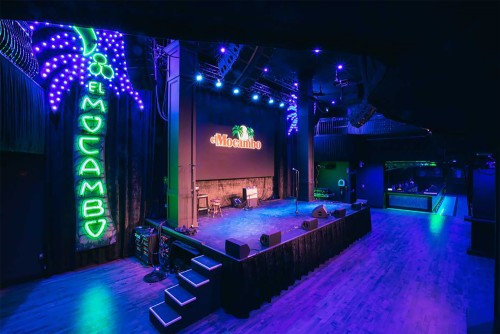 At the venerable El Mocambo, vocalists Ori Dagan and John Alcorn take the stage with guitarist Nathan Hiltz, bassist Lauren Falls, saxophonist Jesse Ryan and special guest vocalist Joanne Morra. This particular evening, like that at Jazz Bistro, is a prix fixe event; $120 gets you the music, wine from Niagara on the Lake's Two Sisters Vineyards, dinner from Mark McEwan and the knowledge that you – just like Mick Jagger – have gotten romantic at the El Mocambo.
TRANZAC: the most musical event of the night may well be Thom Gill's Eat The Wind album release, taking place at the Tranzac. Though he is the sole performer credited on the album, Gill – singer, songwriter, guitarist, pianist, and first-call collaborator for some of North America's most interesting and talented musicians – has assembled an incredible band to bring the project to life, with Todd Pentney, Edwin de Goeij, Phil Melanson, Bram Gielen, Robin Dann, Luka Kuplowksy, and Alex Samaras, as well as an opening set by the Ryan Driver Trio. The show starts at 8pm, with limited-edition tapes for sale (at $10, it is also surely Valentine's Day's most accessible outing).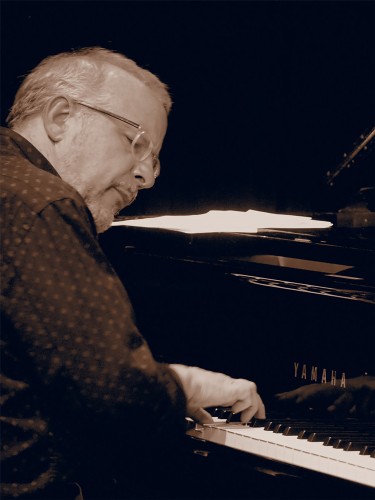 The Rex: Romance aside, the coming weeks still have a lot to offer. Notably, a new group takes the stage in February: BaruBaru, saxophonist Allison Au's latest venture, with her longtime collaborator and partner Todd Pentney on synths, Chris Pruden (also on synths), and Ian Wright on drums. With Au's athletic, expressive saxophone playing, two times the keyboards, and Wright's propulsive, rhythmically sophisticated drumming, check out the group's exciting, exploratory, fusion-tinged jazz every Friday at 5:30pm in February. Also at The Rex: "The Rhythm Method," a project conceived by pianist Brian Dickinson in 2015. With saxophonists Kelly Jefferson and Luis Deniz, Neil Swainson on bass and Ted Warren on drums, expect top-notch straightahead modern jazz played with lusty abandon.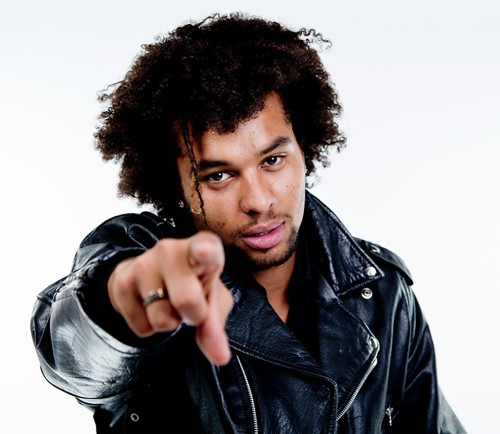 At Lula Lounge on February 23: The Lula Reggae & Blues Revue presented by Lula Music and Arts Centre and the Toronto Blues Society. Kenny "Blues Boss" Wayne plays on a bill with Jay Douglas and Quincy Bullen during an evening of classic blues and reggae celebrating Black History Month, the evening is sure to be memorable. Born in Spokane, Washington in 1944, before eventually moving to California, where he was based in the 1960s and 70s, Wayne moved to Vancouver in the 1980s, and has been a stalwart of the Canadian music scene ever since. (In 2006, Wayne won a Juno Award for Blues Album of the Year.)
Like Wayne, Douglas has also enjoyed a storied career; equally comfortable with reggae, blues, soul and funk, he has been the recipient of three Juno nominations, has had major performances with international reggae stars such as Beres Hammond, Ziggy Marley and Ernest Ranglin and released many albums as both performer and producer. The youngest on the bill, Quincy Bullen is a name that will be familiar to many in Toronto – a multi-instrumentalist, singer and producer, Bullen performs regularly in Canada and abroad, and is at home in a wide range of styles, playing funk, rock, R&B, and soul with equal aplomb.
Colin Story is a jazz guitarist, writer and teacher based in Toronto. He can be reached at www.colinstory.com, on Instagram and on Twitter.