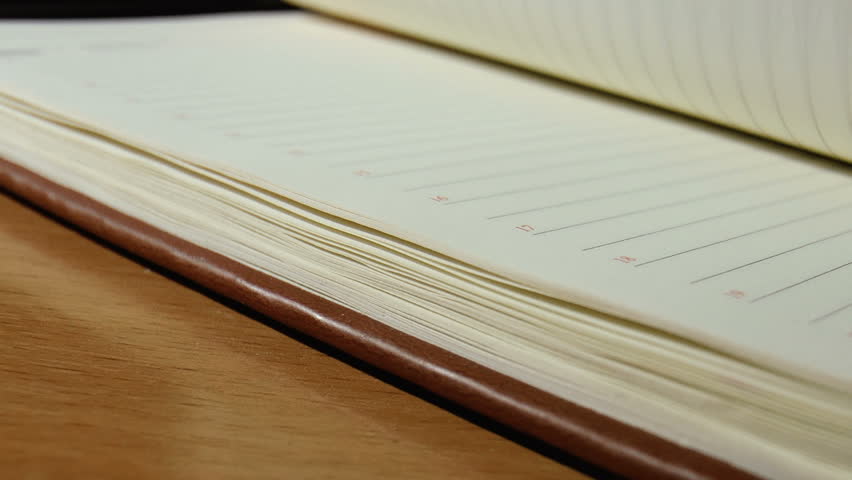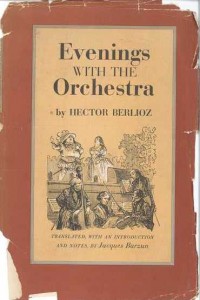 As we near the "2018" part of our 2017/18 season, we're excited to present a new project that will continue into the new year: the first pieces of work from this season's Toronto's Emerging Arts Critics Programme.
An initiative started by the National Ballet of Canada and The Dance Current magazine, the Emerging Arts Critics Programme (EAC) offers early-career writers, ages 19-29, a platform to study arts writing in workshops and one-on-one mentorship sessions with local arts publications. In previous years, the programme focussed solely on dance writing – so when they decided this season to expand it to include classical music, we were invited, by the Toronto Symphony Orchestra, to come on board.
The participants in the programme spend a year attending performances by both the NBoC and the TSO, and submit reviews of these performances for online publication in The Dance Current and The WholeNote, respectively. Each participant works on their reviews with a mentor and an editor, to explore the process that critical writing undergoes from performance to publication. We also facilitate group workshops to discuss how to approach arts writing, and some of the issues facing arts writers today.
At The Dance Current, the writers are scheduled to work with critic John Coulbourn and TDC founding editor Megan Andrews; on The WholeNote end of things, they'll work with publisher David Perlman and myself.
This year's participants are:
Arianna Benincasa
Eve van Eeden
Josette Halpert
Kallee Lins
Taylor Long
Jaimie Nacken
Melissa Poon
Wei Shen
Reviewed shows include:
The National Ballet of Canada, Four Seasons Centre for the Performing Arts
The Winter's Tale, November 10-19, 2017
Nijinsky, November 22-26, 2017
Frame By Frame, June 1-10, 2018
Paz de la Jolla & Dark Angels & Cacti, June 16-22, 2018
The Toronto Symphony Orchestra, Roy Thomson Hall
Handel's Messiah, December 18-23, 2017
Majestic Mozart, January 10 and 13, 2018
Holst The Planets, January 25-27, 2018
Dvořák & Beethoven, February 21 and 22, 2018
You can find the "dance half" of the EAC work this season here, on The Dance Current's website, and the "music half" of the EAC programme here. The first two TSO reviews, where we worked with Taylor Long and Melissa Poon on coverage of Handel's Messiah, will be up online within the next day or two.
Happy 2018, and cheers to new things in the new year!
-Sara Constant