Brenda
905-456-3441
info@mcsingers.ca
www.mcsingers.ca

Read Profile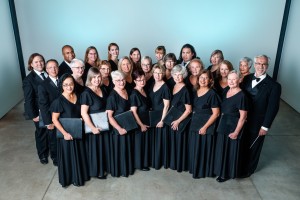 Mississauga Chamber Singers celebrate the transition from the larger MCS Chorus/Mississauga to an ensemble of approximately 30 singers.
The strategic transition to chamber choir engages skilled singers performing at high levels of musicianship within the choral ensemble, creating artistically dynamic performances with a widening scope of the classical choral music.
Led by artistic director, Mervin William Fick, Mississauga Chamber Singers perform classical choral repertoire, from a wide range of A Capella works to timeless works for choir and orchestra.
The Mississauga Chamber Singers perform a diverse season of extensive community engagement.