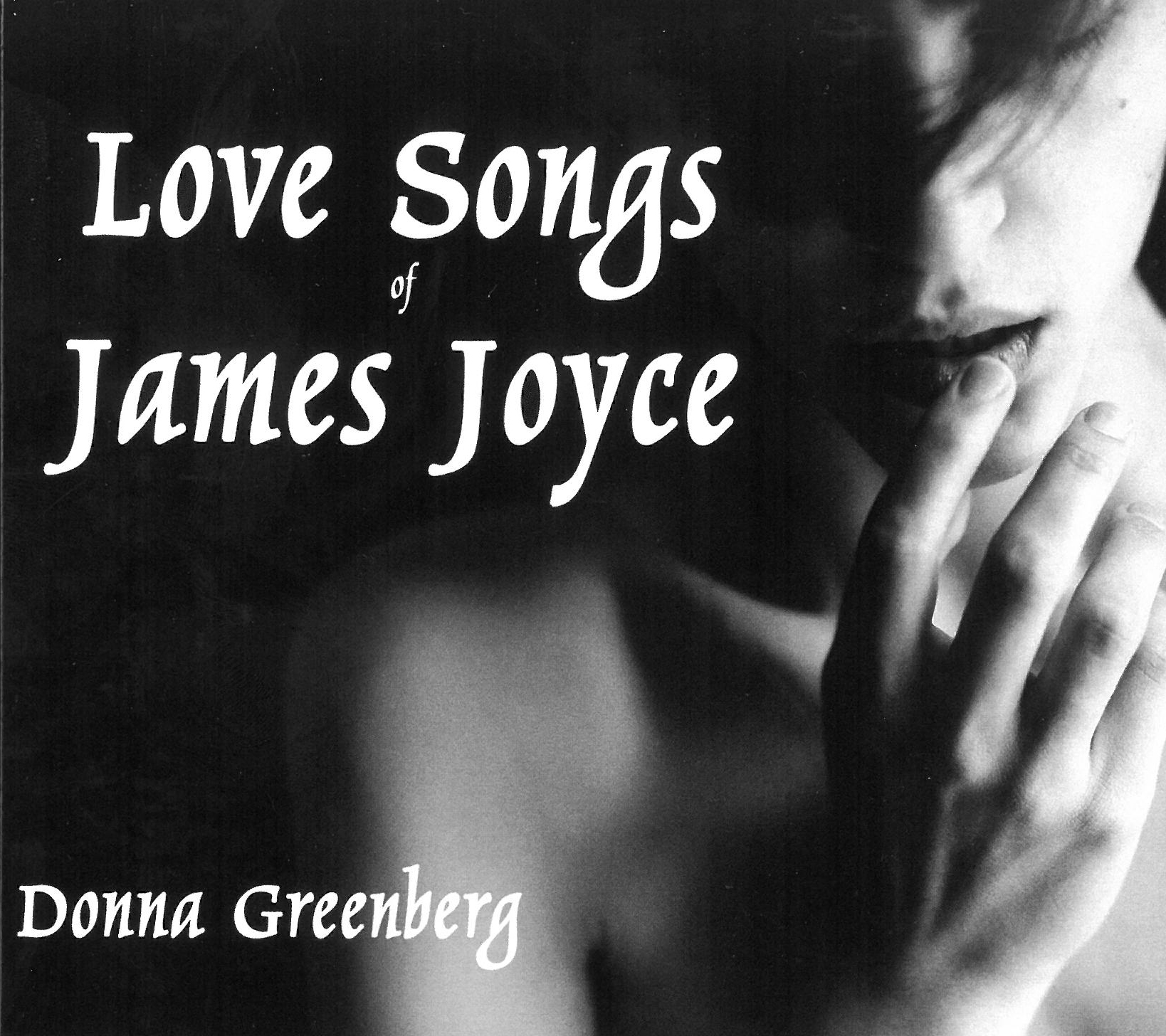 The Yeats Project
Sarah Jerrom
Independent SJ2016CD (sarahjerrom.com)

Love Songs of James Joyce
Donna Greenberg
Independent (donnagreenberg.com)
Lots of poetry to music here. Sarah Jerrom sets her sights on William Butler Yeats in The Yeats Project, while Donna Greenberg sets James Joyce's words to music in Love Songs of James Joyce. Though both similarly use established poetry, each collection is original in setting, style and length.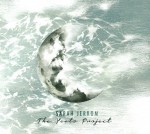 Sarah Jerrom has an almost otherworldly approach to her ethereal compositions, combining jazz, improvised, contemporary and classical music. These are detailed, well-thought-out settings to ten Yeats' poems, which fit her vocal stylings with complex melodies, wide pitch jumps and subtle tonal colours. She has arranged her work for an all-star nine member chamber band of strings, woodwinds, brass and rhythm section, each member an improvising star in their own right. By treating her instrumentalists as equals, Jerrom creates perfect poetic musical settings. The opening of He wishes for the Cloths of Heaven is a heart-throbbing introduction to an exploration of love through words and sound. In sharp contrast, A Coat / That Reed-Throated Whisperer features a more wide-ranging vocal line effectively matched by a very low pitched clarinet. I love the exciting free improvisation atonal section at the beginning of Meru leading to an almost spooky melody with shots and held-note band backup. The Lake Isle of Innisfree/Stream and Sun at Glendalough is as epic as its poetry in length, meandering improvisations and moods. Sailing to Byzantium is a more traditional jazz tonal tune with bouncy drum and piano groove, clarinet solo and vocal line swells and scat. So much reflection, talent and respect for music, words and performers make The Yeats Project a memorable concentrated listening experience.
Review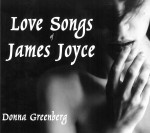 Donna Greenberg has chosen 13 unrelated poems from James Joyce's Chamber Music (1907) to compose a song cycle that tells the story of unrequited love. She too touches many styles from classical to jazz to folk to tell her musical story, creating interesting accessible music. Her songs complement her voice perfectly, while superstar jazz pianist Mark Kieswetter performs and arranges for piano, voice, strings, winds and harp. The vocal and piano performances are extremely musical, especially in My Love is a Light Attire where the subtle piano introduction leads to straightforward singing about the splendours of love, setting the stage for an emotional wash of strings and shifting harmonies. Greenberg seems to be the most in her element in the jazzier O Cool, which features an extended piano solo and nice doubling of voice and clarinet against the bass line. It is great to hear Greenberg vocalize at low pitches against low instrumental timbres in Sleep Now, about insomnia and betrayal. Though not as dense as Jerrom's, Greenberg's song cycle is moving, smart and lyrical.