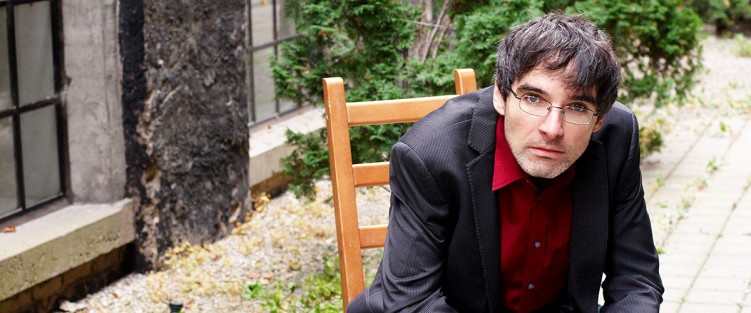 One Sunday morning a few years ago, when the possibility of a multi-year pandemic seemed lightyears remote, I assisted in tidying up at a small event at a local community centre. Absentmindedly humming as I stacked chairs, I was unaware of my barely audible personal music-making.
Until a friend brought my attention to it asking, "What song is that?" "There's always a song in my heart," I blurted out enigmatically, but with a smile. Though an honest reply, it immediately felt glib. But it stuck with me, an off-the-cuff remark with implications which occasionally still bear reflection as we fast forward to the second calendar year of the current pandemic and once again try to take stock of how musicians and the venues they work in are coping with our shifting and often confusing regulatory environment.
While most Toronto music venues have been closed for "business as usual" since last March, many had also found ways to come back to at least a semblance of life with examples of innovative livestream concerts or video productions (as I have reported in several recent stories, notably Exquisite Departures in Trying Times in November and most recently Modal Stories Are Alive and Well in the Labyrinth).
Then on January 14, 2021 the Premier of Ontario announced the latest emergency stay-at-home order. At the stroke of 12 that day almost all the province's struggling music venues were forced to close their doors again, even virtually. It prompted a new wave of concert cancellations and postponements, an echo of the cancellation tsunami that tore up the live events calendar during COVID-19's first wave. It sent musicians who could work back home, isolated once again.