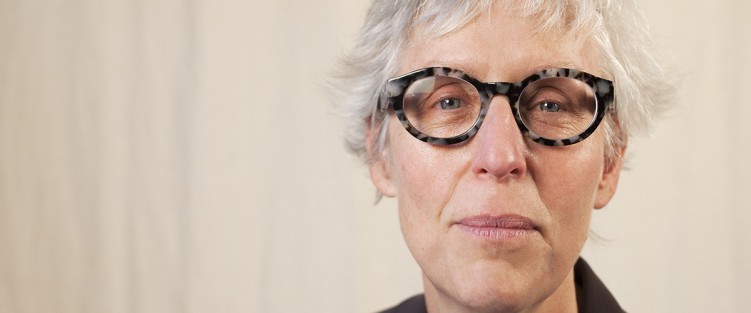 Katherine Carleton, C.M. is the executive director of Orchestras Canada. We talked over Zoom in June.
LP: What are you hearing from the orchestras these days?
KC: I'm hearing several things. They're looking back on the season that was and endeavouring to see from a financial perspective where they're going to be at the end of the fiscal year. Some have fiscal years that end in May, some in June, some in July and all are trying to sort through financial impact of the forced closures in mid-March. At the same time, they're each working on a range of scenarios around what the coming season will look like, potentially. I don't think there's a single orchestra that has a complete picture of what next year's going to look like. Reopening and the speed with which that can happen, the size of groups that can convene, is all decided at the provincial level. It's different picture in each part of the country.
Simon Rattle and several other musicians in the UK recently published an impassioned letter to their government that says, among other things, "Our entire industry is united, ready, prepared, and desperate to get back to doing what we do best." They're eager to cooperate with public health, and are asking for timelines. Do Canadian orchestras need a timeline? What do we need from the government?