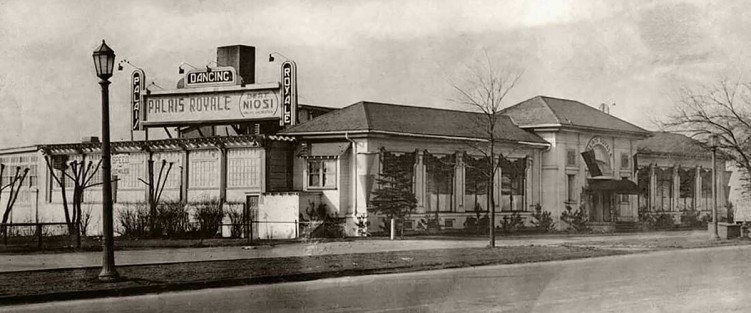 Although spring is usually what we think of as the season for rebirth, in post-lockdown 2022, summer is the new spring, with an explosion of festivals and programs back from dormancy. Along Toronto's lakeshore, two treasured venues are rising from the ashes of the pandemic and bringing back lakeside live music.
Music Garden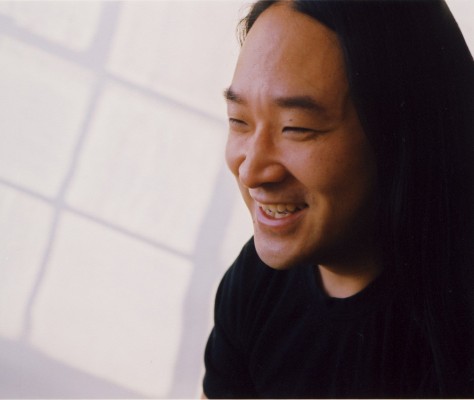 Beloved by many hidden-gem miners, the Music Garden, in the Toronto harbourfront, was a tiny perfect setting for beautiful and eclectic acoustic concerts for decades until you-know-what hit and things went quiet. Now, a shiny new curator has been brought on board to steer the musical ship. Gregory Oh is a respected pianist, conductor and curator.
Although he's bringing new life and fresh names to the programming that Tamara Bernstein – the founding artistic director of the Summer Music in the Garden series – handled so lovingly for many years, he's staying true to the established format of top-notch small ensembles from a range of cultures and genres. Oh has said his main hope with this season is that people will discover something they've never seen or heard before.
With 18 free concerts, the series includes Oneida Nation group, The Ukwehuwe Connection; jazz saxophonist, Alison Au; and Autorickshaw (Suba Sankaran and Dylan Bell plus special guest, and Suba's dad, master drummer Trichy Sankaran).
In August, 24-year-old cellist, Bryan Cheng, presents a solo program on a prized Stradivarius cello from 1696. The program fittingly culminates in Bach's Cello Suite No. 1 in G Major, the piece that inspired Yo-Yo Ma to work to create the Toronto Music Garden in 1999.
Palais Royale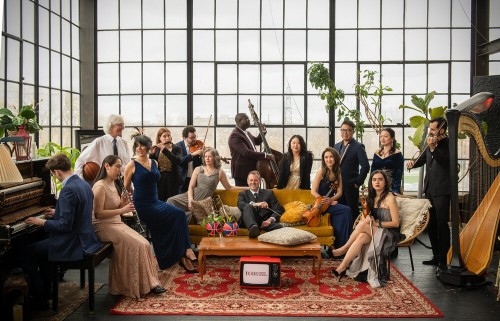 Although the majority of people who enjoyed the Palais Royale in its glory days are no longer with us, the legend lingers. Bands led by Count Basie, Duke Ellington and all the greats of the big-band era, passed through there after the hall transformed into a nightclub in the 1930s with shows six nights a week. But when the era of dance bands ended, so did the Palais Royale's heyday. It was used sporadically for concerts for many years until it was refurbished in 2005 and reopened as an event space.
This summer will bring a taste of those glory days as the Toronto Concert Orchestra (TCO) hosts weekly Tuesday-night shows through July and August.
"There is so much music steeped into those walls. When we found ourselves without a venue in December of 2019, Palais Royale was the first place I approached," said Sharon Lee, co-artistic director and concertmaster with the TCO. "I've been to so many events in the space, and in my eyes, the space was just aching for an orchestra to play there."
TCO features a wide cross-section of guest artists and conductors and this summer's program has everything from an Elton John tribute to Persian music. Two concerts are of particular note for big-band fans: "We're bringing two dance orchestra shows there as a nod to the history: 'La vie en Rose', which explores Edith Piaf's journey through her music and 'Gatsby', which we're really treating as a party night," Lee explained. "This is stuff you can get up and dance to. It's happened before in our concerts that audience members get up and dance and we are all for it!
Summer Music in the Garden runs twice weekly on Thursdays at 7pm and Sundays at 4pm from June 21 to August 28.
Www.harbourfrontcentre.com/series/summer-music-in-the-garden

Toronto Concert Orchestra's concert series at the Palais Royale happens every Tuesday evening at 8pm from July 5 to August 23. www.tcomusic.ca

Cathy Riches is a freelance writer and recovering singer.