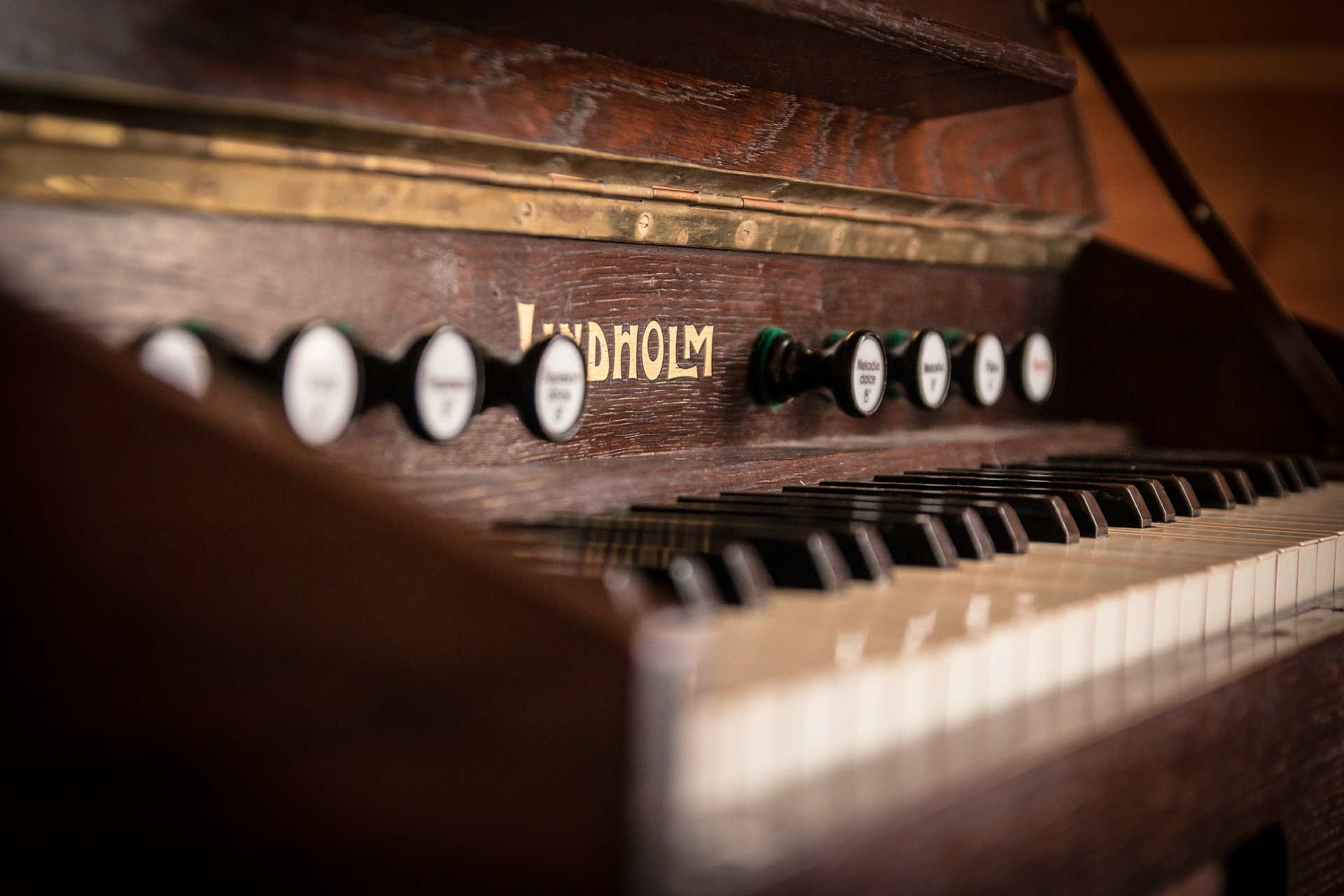 The pipe organ, labelled the "King of Instruments" by none other than Wolfgang Amadeus Mozart, is an instrument that flies under the radar of many classical music lovers. Despite its apparent obscurity, the organ has a devoted group of followers and aficionados who regularly present concerts highlighting some of Toronto's best instruments.
One such presenter is Organix, run by Gordon Mansell, who is also organist and director of music at Our Lady of Sorrows Catholic Church in Toronto's West End. A longtime supporter of the organ and its finest players, Organix will receive the National Award of Excellence from the Royal Canadian College of Organists at a special gala recital on September 22 at Timothy Eaton Memorial Church. This commemorative performance will feature Italian organist Mario Ciferri and will be followed by a masterclass the next morning, featuring three young players and a variety of repertoire.
In anticipation of these events, we asked Organix's Gordon Mansell, TEMC principal organist Stephen Boda and director of music Elaine Choi for their thoughts on the organ, its status in Toronto's contemporary musical topography and its possible role in the future of classical music.
Gordon Mansell, president and artistic director of Organix Concerts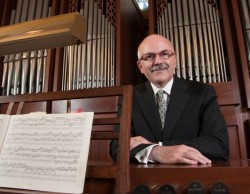 WN: Your concert on September 22 is a significant one, with Organix Concerts receiving the National Award of Excellence from the RCCO. Why this performer on this instrument for this occasion?
GM: Yes, it is quite an honour for me to be recognized by my colleagues and peers for having attempted to widen the general audience for organ music. I have placed a priority in producing concerts with a high entertainment factor.
The difference between the organ and many other instruments is that an organist must very quickly adapt to each concert venue, the instrument and the uniqueness of the acoustics. Pianists enjoy a standard of 88 keys and, for the most part, size of the instrument. There is predictability inherent to the piano and almost all other instruments, the personal instrument the performer owns and plays all the time. With the organ, there is a critical factor of matching the organist with the appropriate instrument, based on repertoire expected.
As for Mario Ciferri, I know him to perform grand Romantic music as well as Baroque, ideal for showcasing to the world the newly refurbished and expanded organ at Timothy Eaton Memorial Church. Happily, TEMC agreed to collaborate with me to help make this happen.
WN: The second day of events with Mario Ciferri features a masterclass with three students, each playing a range of repertoire. How does this fit with some people's perception that the pipe organ is an instrument in rapid decline?
GM: I would say that the apparent decline may be somewhat localized to parts of our own continent. Here in Toronto we have many young students who are pursuing careers as organists and educators, and several have gone on to gain professional standing and significant church positions. Coupled with studies privately and at the university level, Organix is a vital part in ensuring the future as each becomes an alumnus of the festival and is an ambassador of it and of the industry itself. I expect that these same emerging artists will take on an important role as advocates for the promotion of the organ in many different ways, some of which we cannot fully appreciate at this time.
WN: Organix recently diversified, presenting weekly afternoon recitals in addition to your Festival series. Why do you see the organ as something worth investing in? And where do electronic organs fit into Organix's future?
GM: It is important to invest in the organ, because there is such a significant catalogue of music written for it as a solo instrument and as a collaborator for ensembles and orchestras. With continued interest, particularly from young musicians and enthusiasts, there is a market that should be generously nurtured and supported.
Most of Toronto's pipe organs are in the downtown core, and there is a large population beyond that has yet to hear a great concert of organ music. Digital organs become a viable alternative and the preferred instrument beyond downtown. The benefits of digital organs are many, but in particular, the repertoire for the instrument continues to live and thrive on the best digital examples. With this added exposure outside of the downtown core, Organix will continue to promote professional organists, organs and organ repertoire to many first-time concert goers. It is not an either/or situation between digital and pipe – it is a collaboration that will keep our industry alive.
Elaine Choi, director of music and Stephen Boda, principal organist at Timothy Eaton Memorial Church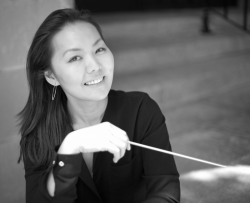 WN: I notice that in addition to partnering with Organix TEMC has recently partnered with other churches "on-the-Hill" for various performances such as the Duruflé Requiem.
EC: TEMC's music team enjoys collaborating with other ensembles and organizations. These collaborations enable us to broaden our repertoire and reach out to a bigger audience.
SB: We're really looking forward to hosting Mario Ciferri this year as part of the Organix series. We have an organ-loving congregation and look for every opportunity to feature the instrument in concert. We are grateful to Gordon Mansell for organizing this event and also the masterclass, which features young organists from Toronto.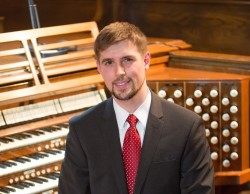 WN: At a time when many see the pipe organ (and churches themselves) in rapid decline, what is the importance of fostering young talent and interest through events such as this masterclass?
SB: I think it's very important to continue introducing young people to the organ; it is such a fascinating instrument and deserves to be shared and cherished. International artists such as Mario Ciferri coming to town give young artists new perspectives, and we are looking forward to it.
WN: A new antiphonal division was recently added to your already significantly sized pipe organ. With a music program already featuring a variety of instruments and ensembles, what role do you see the refurbished and enhanced organ taking in the future of your music program?
SB: The organ already has a fantastic sound and adding more pipes (we added 1000 new pipes, which brings us to a total of 7000) makes the instrument even more grand and musical. It also greatly widens the musical possibilities. Since the new pipes are located in the back of the church, it gives a surround-sound feel when the organ is played all together and the possibility to alternate or create solo/accompaniment textures from across the room. As a musician, it is incredible that we are able to add to our instrument and we are very thankful for the donations that made this possible!
EC: We are already seeing a change in our Sunday services. The antiphonal division certainly helps with supporting congregation and their hymn singing. We are finding more opportunities to explore and utilize the new division – the potential is endless!
Matthew Whitfield is a Toronto-based harpsichordist and organist.