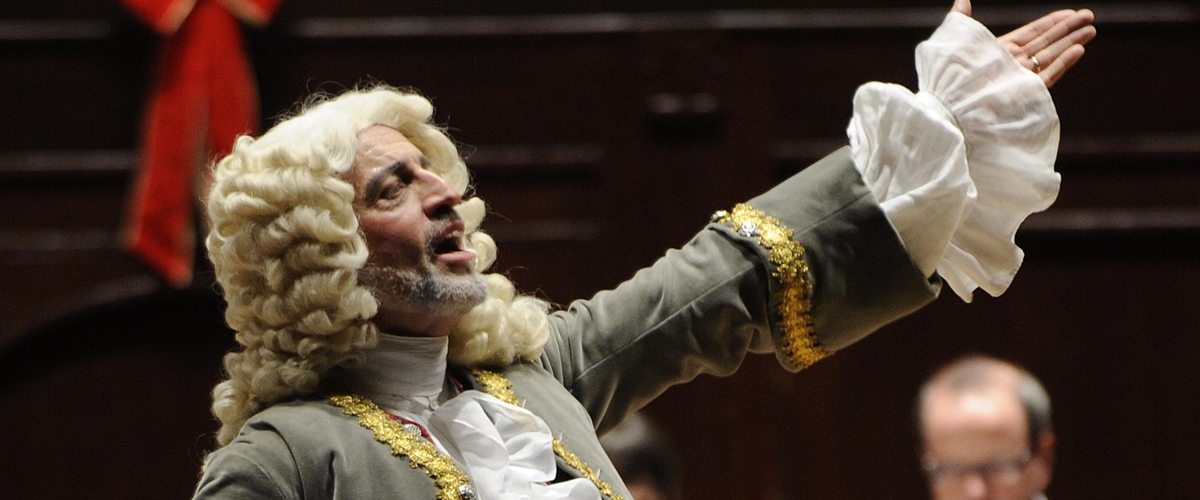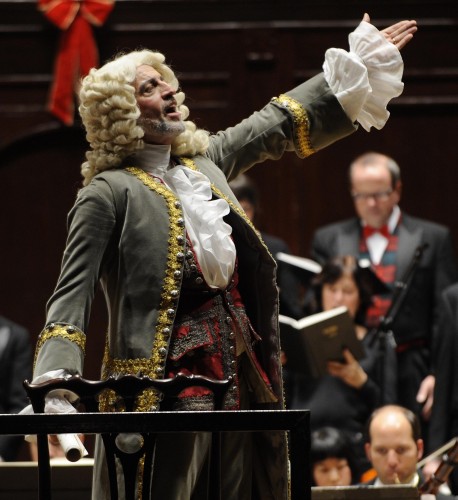 A palpable change takes place in the atmosphere the day after Halloween. Creeping ahead in our calendars with ever greater urgency while we nurse our M&M-induced sugar hangovers, grim reapers are suddenly replaced with gingerbread lattes, skulls with seasonal spices, and the tricks and treats cleared out to make way for trees and tinsel. Commercial segments are suddenly comprised of barely palatable (and occasionally downright awful) adaptations of carols, jingles and other seasonal songs, which have already made me buy three unnecessary pairs of pants and a shirt…Fa la la la la, la la la la!
And at the same time as all this takes place around us, our mailboxes are inundated with invitations to holiday parties and weddings. The beauty and romanticism of a winter wedding, freshly-fallen snow draping evergreens and wood-burning chalet fireplaces, makes jingle-bell time a swell time to get married in a one-horse sleigh.
If you find yourself needing a festive boost at the end of all this running around, be sure to catch another holiday tradition: one of the Greater Toronto Area's plethora of performances of Handel's Messiah. Here are six Messiah performances that we're looking forward to this year – arranged in an appropriately matrimonial manner.
Something Old
Messiah is a classic work, and each year it receives numerous top-notch interpretations. Here are two ensembles that will undoubtedly bring the audience to its feet with rousing performances of that legendary 'Hallelujah!' chorus.
Who: Toronto Symphony Orchestra
When: December 18 to 20, 22 to 23; see www.tso.ca for concert times.
What to bring: Kleenex – I challenge you to make it through an entire Messiah without tearing up at least once.
Who: Grand Philharmonic Choir
When: December 9, 7:30pm
What to bring: See above.
Something New
Handel wrote Messiah for a traditional ensemble of orchestra and chorus, but not everyone wants to hear that style of classically-performed classical music. For those who like their mulled wine old and their bottles new, here's the Messiah for you.
Who: Soundstreams
When: December 4 to 6, 8pm
What to bring: An open mind. Nominated for the Classical:NEXT 2017 Innovation Award, Electric Messiah promises to revamp Handel's holiday classic through a plugged-in and completely immersive musical experience.
Something Borrowed
For those whose attention spans and renal systems can't Handel (ha!) a full-length performance of Messiah, here are two groups that provide concerts of selections and excerpts, hand-picked from the score to provide a satisfying concert experience without the extended duration of Handel's original tome.
Who: Pax Christi Chorale
When: December 2, 4pm
What to bring: A festive sweater, the brighter and uglier the better.
Who: Porgiamor Chamber Concerts
When: November 22, 7:30pm
What to bring: An affinity for art song. This interesting concert removes the orchestral and choral parts from Handel's score, presenting all the solo recitatives, arias, and duets with piano accompaniment.
Something Blue
For diehard singers and do-it-yourselfers, participating in a sing-along Messiah is as much of an annual tradition as baking cookies, stuffing a turkey and decorating the tree. With a national study recently finding there are more choral singers in Canada than hockey players, perhaps we'll soon find sing-along Messiahs on TSN 15, receiving coverage alongside a curling tournament or two!
Who: Tafelmusik
When: December 17, 2pm
What to bring: Your favourite dog-eared Messiah score. Bonus points if you have the Bärenreiter edition – it's blue!
Stay informed about these and dozens of other local performances of Handel's Messiah by checking our listings online and in the upcoming December issue of the magazine.
Matthew Whitfield is a Toronto-based harpsichordist and organist.