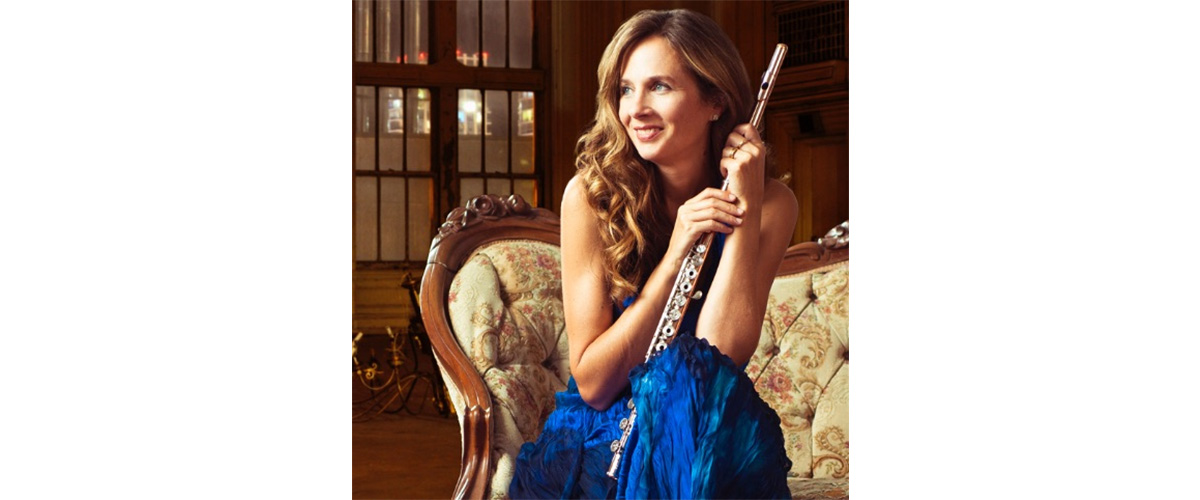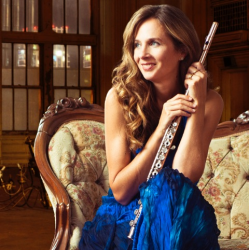 Once a year, Hamilton's street-level music scene gets a welcome classical infusion as the Hamilton Philharmonic Orchestra hosts its annual What Next Festival—a celebration of up-and-coming music from Canadian-born composers. This year, the festival's seventh, the theme is based on the specifics of Canadian regions such as its land, wildlife and folk music—and has composers writing about what Canada is to them.
Directed by Abigail Richardson-Schulte, the festival—for which all tickets are PWYC—takes place between May 23 and May 28, in various venues around Hamilton. Of particular note is a concert on May 27, where the HPO's principal flutist Leslie Newman will be a featured performer in a chamber ensemble playing pieces by Hamilton composer William Peltier. Peltier's work (which appears alongside pieces by John Beckwith, Brian Current, Barbara Monk Feldman, Derek Charke and Liam Ritz) has Newman imitating loons, stomping on plywood and playing with throat singers on a recording, as well as playing a jig. Straying away from the traditional classical style of Mozart and Beethoven to introduce a more contemporary sound adds a level of intrigue that makes this music worth experiencing in person.
The What Next Festival will feature both prominent and emerging composers: Hamilton locals William Peltier and Liam Ritz, as well as renowned composers Marjan Mozetich, Sir Ernest MacMillan and Allan Gordon Bell. The music that will be played ranges from works for full string orchestra to solo and small chamber ensemble performances.
On May 28, HPO principal clarinetist Stephen Pierre will be playing a program of music that reflects nature in Canada through the eyes and compositions of its composers. When asked what piece Stephen is most excited to share, he pointed to La Nuit s'ouvre (The Night Opens), a solo work by Elma Miller. "The piece is for unaccompanied clarinet and represents the shimmers of light and life as day becomes night," explained Pierre. "The freedom Miller has granted me in creating this atmosphere in sound is something that is seldom afforded a performer. Animal sounds, weather effects and changes of luminosity produced by the clarinet timbre are challenges that inspire creativity in a performer. The work is brilliant and Miller will be on hand to introduce it to the audience." The magic of pieces like this is in how it encourages one to use their imagination, and create picturesque imagery inspired by the music that is being performed.
As a musician who doesn't have a lot of money and loves classical music, it is exciting to be able to attend an affordable festival featuring renowned musicians and composers. The chamber music in smaller and more intimate settings is what first caught my eye and makes me excited to attend. I'm sure that this, plus the allure of a string orchestra with solo performances, will entice classical and new music lovers from across the greater Toronto and Hamilton areas to attend and enjoy this wonderful event.
For more information on the Hamilton Philharmonic Orchestra's What Next Festival, visit http://hpo.org/whatnextfestival/.
Cole Gibson is a freelance woodwind player based in Hamilton.