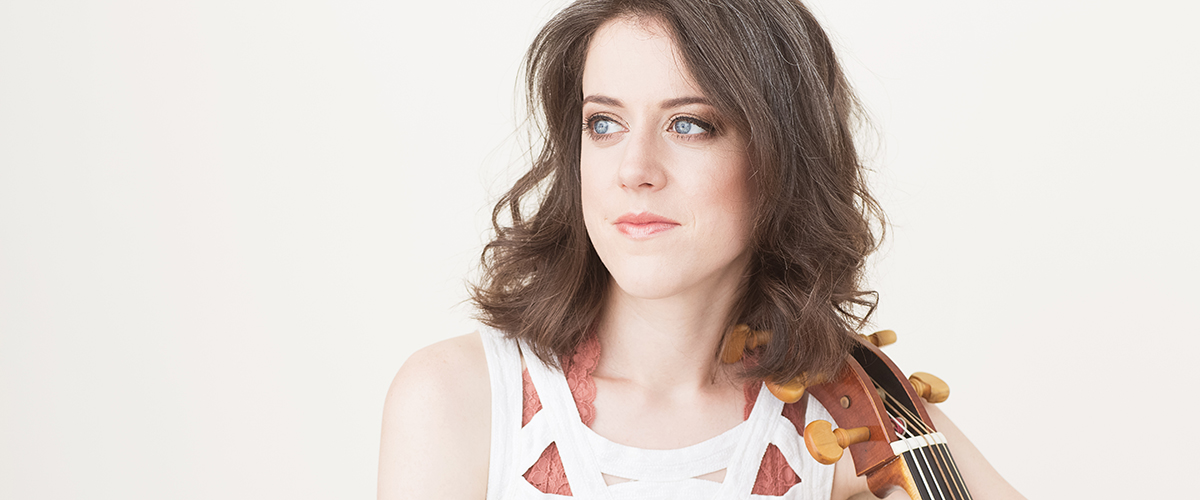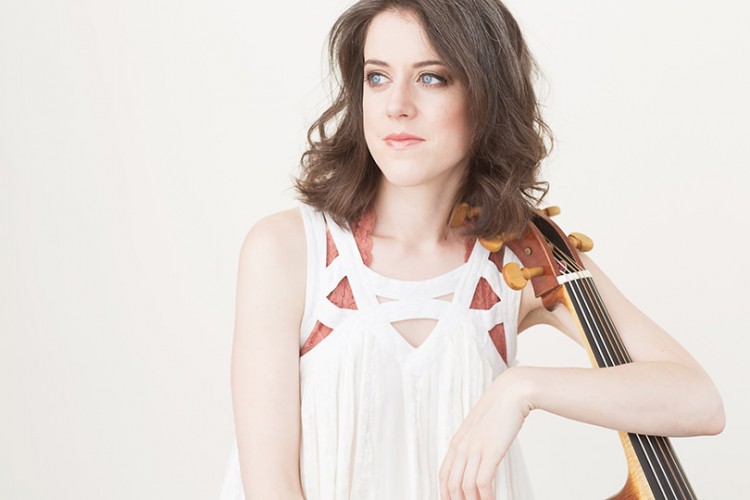 The Canadian Music Centre has served as a curator, presenter and preserver of Canadian musical culture for over 50 years. With a library containing thousands of works by hundreds of composers and an online streaming service with over 14,000 unique recordings, the CMC ensures that older material remains available to performers and audiences and that new works live beyond their premieres.
Besides being an archive for print and recorded music, the Ontario CMC office also presents their own concert series each year, held in their event space on St. Joseph St., Toronto. Curated in 2018/19 by Nick Storring in association with Riparian Acoustics, these concerts take place once a month and feature Canadian performers and composers, presented within the larger context of contemporary music. On Wednesday, October 3, the CMC presented cellist Elinor Frey in a concert of new music for the Baroque cello, each piece on the program commissioned for or by Frey herself. As a frequent performer on both the Baroque and modern cello, Frey brings a wide range of experience and expertise to her interpretations, whether the strings are made of gut or metal.
It is unfortunate that, within much of classical music, the idea of 'new music' is still heavily linked with the 20th-century avant-garde, often carrying connotations of being unappealing or intimidating for the inexperienced listener. Contrary to such misconceptions, Frey's program was varied and exploratory without sounding overly noisy or abstract; in fact, each piece was a recognizable extrapolation of fundamental musical elements. Led by thoughtful and insightful program notes (each composer wrote a paragraph explaining the origin and concept of their work), we could see and hear that some pieces incorporated elements of minimalism, basing an entire movement on a small idea or theme, while others explored the Baroque cello's warm tone and natural resonance, using both purely-tuned and microtonal intervals to create unique harmonic effects.
The pieces on the program often featured juxtapositions of harmonic and melodic fragments. Indeed, this focus on tunefulness and harmonic sonorities was reflected in the composers' notes, with remarks such as "...a melody in search of its harmony" (Linda Catlin Smith's Ricercar), "a continuo for some absent, slow melody" (Isaiah Ceccarelli's With concord of sweet sounds), or "bell-like incantations of chords" (Ken Ueno's Chimera) serving to illustrate each composer's approach to reordering melody, harmony and rhythm. David Jaeger's Constable's Clouds, inspired by 19th-century painter John Constable's strikingly modern cloud studies, was perhaps the most thrilling work of the evening, using rapid, virtuoso melodic passages and both bowed and pizzicato chords to reflect Constable's kinetic paintings through sound.
Frey was also required to use extended playing techniques throughout the program, such as col legno tratto: bowing with the wood of the bow, producing a sound that is pitched but very soft, with an overlay of white noise. Both Scott Godin's Guided by Voices and Lisa Streich's Minerva, perhaps the most experimental work on the program, utilized a variety of such techniques; Minerva also had Frey softly singing at times, which highlighted certain notes within the harmonic series. Two works required the cello to be retuned (known as scordatura) in varied and, in the case of Ken Ueno's Chimera, almost impossible ways. Frey described this particular retuning as something that, given the laws of physics and the tension of the string, should not be sustainable; it added an element of risk to the program, knowing that the tightly-wound gut could break at any moment.
Frey's recital demonstrated that contemporary composers are using music's essential components in original ways, reorganizing melodic, harmonic and rhythmic elements to create works that are both appealing and new. Whether exploiting the Baroque cello's natural resonance, using scordatura to alter its acoustic properties, or simply allowing the performer's virtuosity to shine through, this concert displayed a wide variety of approaches to a historical instrument that many consider suitable only for old music.
Frey proved that the Baroque cello can do so much more than we often require of it. In doing so, she also demonstrated that today's composers are writing superb musical material, capable of confronting – and surpassing – our expectations.
The Canadian Music Centre presented "Elinor Frey – New Music for Baroque Cello" on Wednesday, October 3, at the CMC Ontario Region space on St. Joseph St., Toronto.
Matthew Whitfield is a Toronto-based harpsichordist and organist.