Rebecca Davis
347-432-8832
rebecca@rebeccadavispr.com
www.rebeccadavispr.com
Read Profile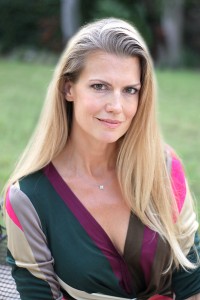 Rebecca Davis Public Relations provides publicity, media and communications services to musicians, arts organizations and record labels, specializing in classical, jazz and other niche genres.
From offices in New York and Florida, RDPR brings a respected and enthusiastic voice, in-depth musical knowledge and broad promotional expertise to help artists achieve meaningful visibility in both mainstream and specialist press. We boast a network of relationships with members of the media in print, on-air and online that we reach through targeted pitching and creative storytelling. Our holistic approach to a client's communications strategy involves refining and amplifying messaging to effectively reach audiences across all channels from websites and press materials to social media.
Rebecca Davis PR has implemented successful media campaigns for instrumentalists, singers, composers, ensembles and institutions, including: Renée Fleming, Jonas Kaufmann, Danielle de Niese, Elīna Garanča, Bryn Terfel, Giancarlo Guerrero, Tessa Lark, Yuja Wang, Cantus and the Calidore String Quartet as well as institutions including the Saratoga Performing Arts Center and the Nashville Symphony.