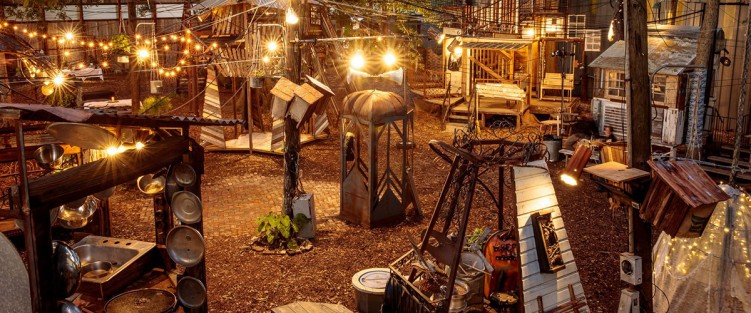 This global health pandemic has certainly illustrated the old Italian proverb, "tutto il mondo è un paese" – indeed, all the world is a village, and every village needs a playground.
In my capacity as the executive director of the Regent Park School of Music, I have noticed us, of necessity, growing closer with other community music schools across North America since COVID hit. We have met periodically to discuss the multitude of challenges we have collectively faced, from online learning policies to uses of new technology – a sharing of knowledge between us that has remained open and collaborative, with the greater good of our students in the fore. Many of us in community music seem to be facing the same challenges, so in this article, I will unpack some of these immediate challenges, and also look forward, as best as any of us can, to a post-pandemic landscape that enfolds both music education and community development.
At time of writing this, I had just submitted my PhD dissertation to the University of Toronto, as part of which I ran an instrumental case study of the Music Box Village in New Orleans. Similar to the Reggio Emilia educational movement that developed in Italy the aftermath of World War Two, the Music Box Village was born out of Hurricane Katrina as a response to the social impacts and trauma of its community. This alternative music space wore many hats, functioning partly as a music venue, a learning space, a playground, and much more.