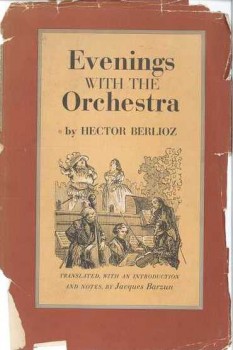 As I write this, I'm getting ready to wrap up, via video call, what would have been the last 2019/20 'in-person' session of one of The WholeNote's newer annual projects: our participation in Toronto's Emerging Arts Critics program, where we have been part of a team working with early-career writers to develop their skills writing about the performing arts in general – and about Toronto's performing arts in particular.
An initiative started by the National Ballet of Canada and The Dance Current magazine, the EAC program offers early-career writers, ages 19-29, group workshops and one-on-one mentorship sessions with local arts publications, as well as tickets to shows from several Toronto arts presenters. In previous years, the program focussed solely on dance writing. When they decided to expand it to include classical music in 2017, we were invited by the Toronto Symphony Orchestra to come on board. Now, in 2019/20, the program has expanded further to include collaborations with the Canadian Opera Company (with Opera Canada) and Soulpepper Theatre Company (with Intermission Magazine).
Normally, the eight participants in this program would have spent May and June of this year attending performances by the TSO, and submitting reviews of those performances for mentorship from WholeNote staff and music critic Robert Harris (and eventually, online publication here on the WholeNote website).
This year, concert cancellations due to COVID-19 rendered that impossible. So instead we planned a 4-session online workshop, co-led by Robert and I, on classical music writing, and asked participants to review a classical album, livestream, or online concert of their choice.
You can find an ongoing list of their articles, as well as articles from past years' cohorts, here.
I can't say that the shift to online – or the shift from a one-off group workshop to what ended up being a full-blown course – has been easy. But it has been extremely rewarding, and challenging in the best of ways. In being asked to guide others through our field in ways that sometimes felt totally estranged from the music, we had no choice but to confront the difficult questions: what is the point of writing about this stuff? Why are we doing it? And how can we do it better?
I don't have any simple answers yet, but I have lots of complicated ones. I have lots of ideas – and, based on their efforts, their work, and their writing – so do our participants.
-Sara Constant