Denise Near
705-735-0720
info@barrieconcertband.org
www.barrieconcertband.org

Read Profile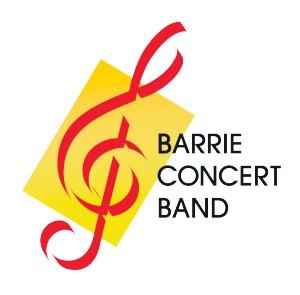 Established in 2014, the Azrieli Music Prizes (AMP) offer opportunities for the discovery, creation, performance and celebration of new concert music. In so doing, AMP embodies the Azrieli Foundation's commitment to discovering, elevating and amplifying artistic voices, granting broad access to meaningful musical experiences that exhibit artistic excellence and advance a shared pursuit of learning and wellness.
Open to the international music community, AMP accepts proposals for works from nominators and individual composers of all faiths, ages, backgrounds, gender identities and affiliations. Submissions for its three prize categories are submitted to two expert juries for evaluation through a biennial open call process.
The AMP prize packages - valued at $200,000 CAD per Laureate - currently make it the largest music competition for music composition in Canada and one of the largest in the world. Past AMP laureates include Israeli-American composers Yotam Haber (2020) and Avner Dorman (2018), Australian composer Yitzhak Yedid (2020), Canadian composers Keiko Devaux (2020), Kelly-Marie Murphy (2018) and Brian Current (2016), and Polish-American composer Wlad Marhulets (2016).