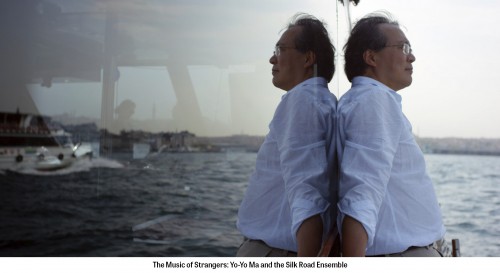 Welcome to The WholeNote's fourth annual guide to the 2015 Toronto International Film Festival (TIFF), shining a light on films in which music plays an intriguing role. This year's selection includes a film version of one of the most compelling musicals of the new century, several titles documenting musicians and their work – from two biopics and movies whose characters revolve around music – to those featuring soundtracks integral to their films' artistic success. With 289 feature films from 71 countries, the following 27 choices are not the product of an exact science, only a loose guide for music-loving readers with a cinematic appetite.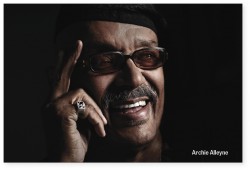 June of this year brought a rash of deaths which rocked the jazz community – locally, bassist Lenny Boyd and drummer Archie Alleyne – and internationally, jazz pioneer Ornette Coleman and third-stream-composer Gunther Schuller. I wrote memorial blogs about Coleman, Schuller and Boyd, who was my bass teacher. These can be read by accessing my site at wallacebass.com. I wasn't going to write about Archie Alleyne's yet: I just didn't have another obituary piece about such a good friend in me. And then David Perlman – the editor of this publication – asked me to write about Archie in this issue of The WholeNote.
Oddly, it was while attending the early spring memorial celebration of Jim Galloway – who used to write in these very pages – that I first learned that Archie was seriously ill. I hadn't seen Archie in some time and while looking about for him at Jim's event I was told that he wasn't expected to live through the summer, a body blow. He didn't even make it that far, dying on June 8 of prostate cancer. Perhaps it's just as well he went this quickly, as he was suffering, but the speed of it was still shocking. Archie was such a zestful man, so integral a part of Toronto's musical scene in so many ways and for so long that it's hard to believe he's gone. The palpable gap of his absence from Galloway's event was a strange kind of rehearsal for missing him, something we'll all have to get used to.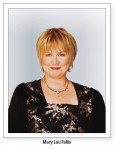 The WholeNote is having a 20th anniversary concert and party for their readers and supporters on Friday September 25. And last spring I was asked by publisher David Perlman if I would co-host the grand occasion with him.
"Sure, that sounds like fun. Where will it be?"
"Trinity-St.Paul's"
"Of course," said I. "Perfect."
Practically everyone in town knows TSP at 427 Bloor St. W. (or Trinity-St. Paul's United Church and Centre for Faith, Justice and the Arts to give it its full name). It is the home stage of the internationally known baroque orchestra, Tafelmusik and of the stellar early music ensemble, Toronto Consort. The building is also home to a vibrant United Church Congregation with a strong community history since 1875 and impressive social justice bona fides. The 120-strong Viva! Youth Singers rehearse and present their concert season there.