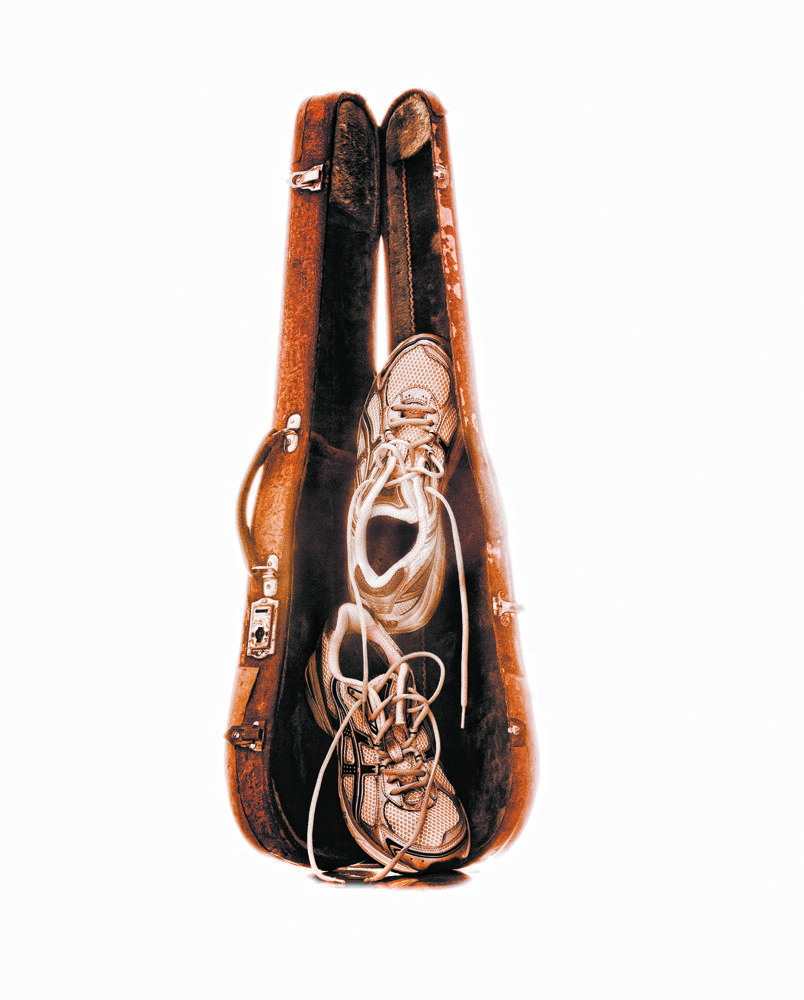 Welcome to The WholeNote's inaugural Orange Pages Music Education Directory! Below you will find the first installment of what we hope will become a sweeping overview of the music education scene in all its variety and scope. In this March 2013 issue, we explore three categories of seasonal and/or continuing education:
• Community Schools offering year round part-time music programming
• Private Instruction by professional teachers
• Summer Music Education across Ontario and beyond
Whether you are searching for focussed individual music instruction, group learning, early childhood music programs or summer music immersion, have a look through our Orange Pages for a taste of what is out there!
And watch out for the second installment of the Orange Pages, coming in September 2013, which will offer profiles of full-time music institutions, including universities, colleges and specialized elementary and secondary schools.
For schools, camps and teachers who missed this inaugural Orange Pages, take heart! We will be maintaining and updating it online, year round. For information on joining, please contact education@thewholenote.com.
Finally, thanks to all the schools, programs and teachers who took the plunge and joined! We look forward to working with you to make this directory the best it can be as a resource for anyone pursuing an active musical life.
Powered By http://tuts4you.de/